Why do Renters Have to Save More?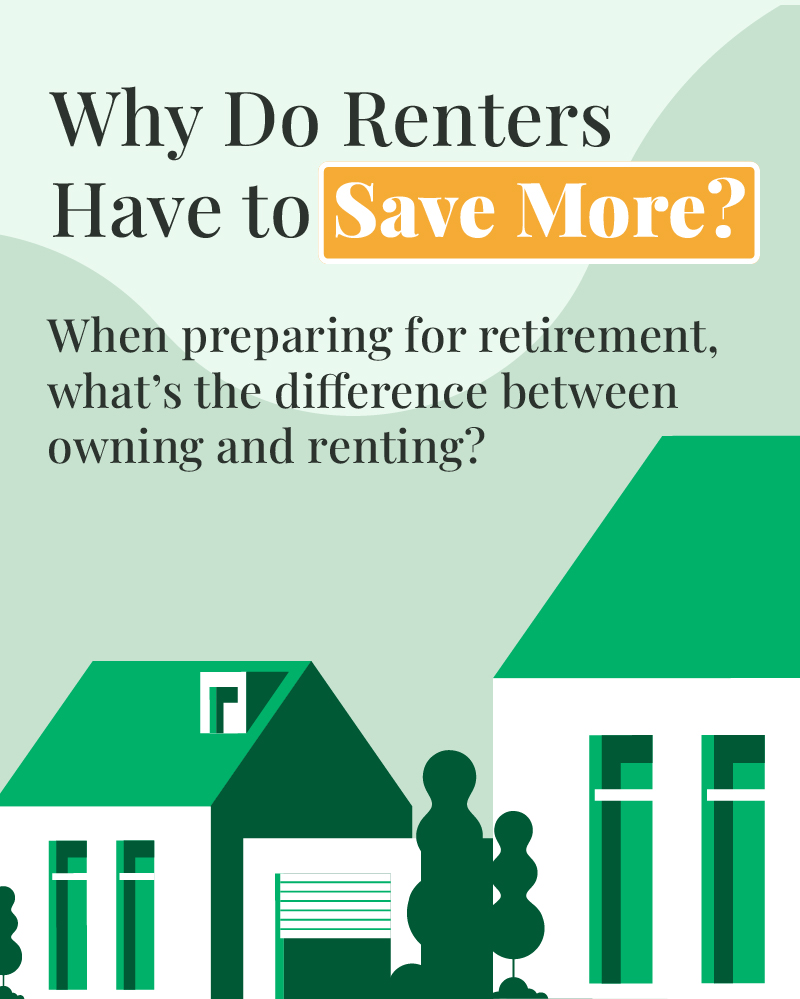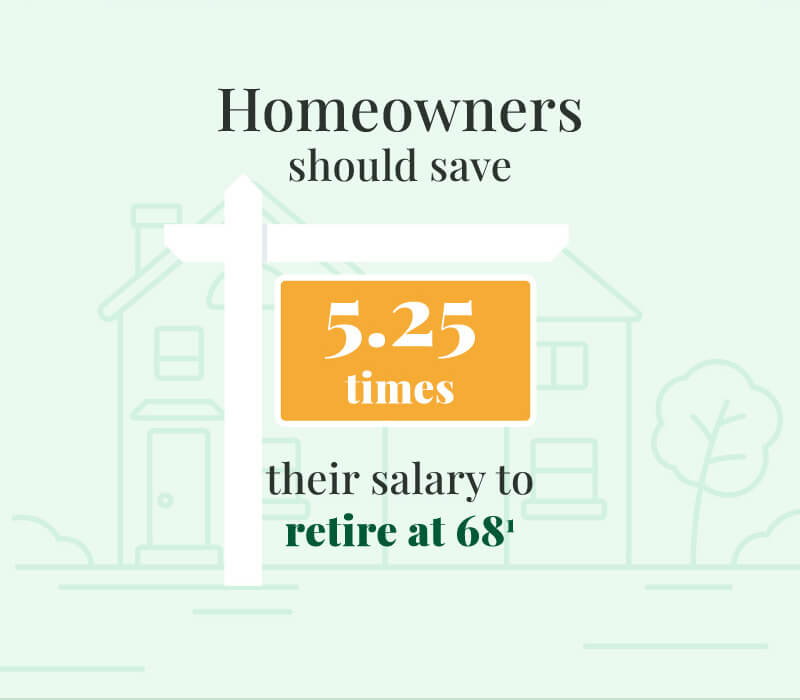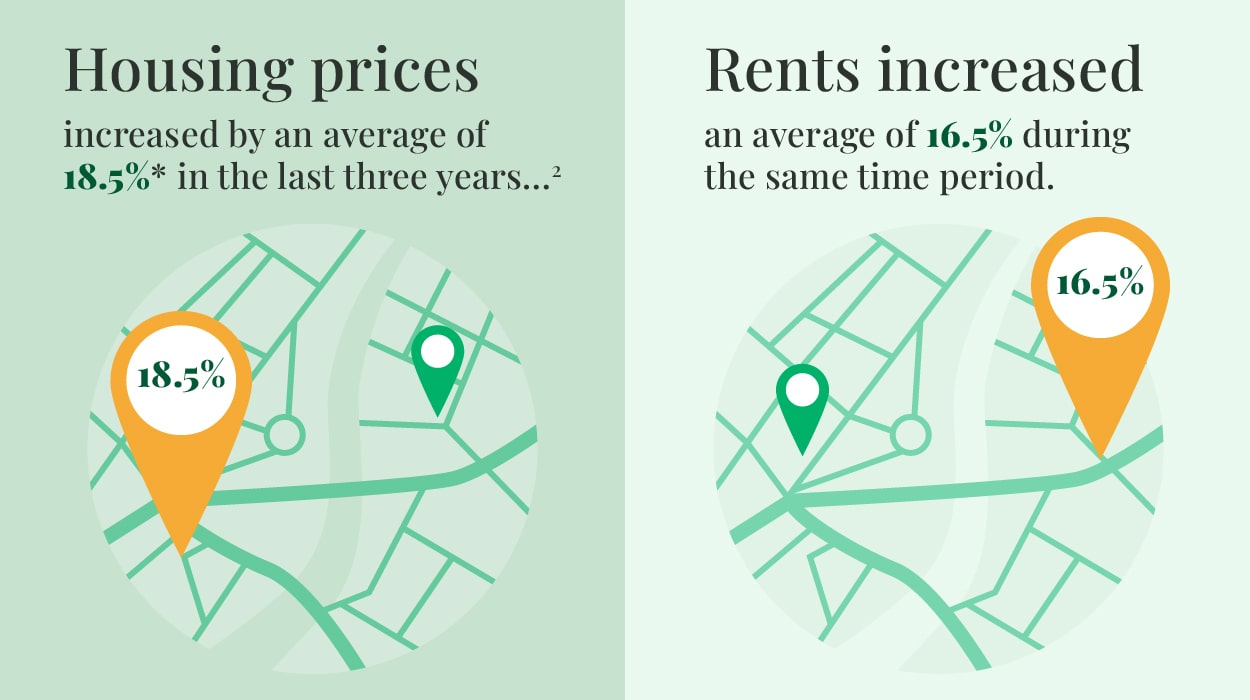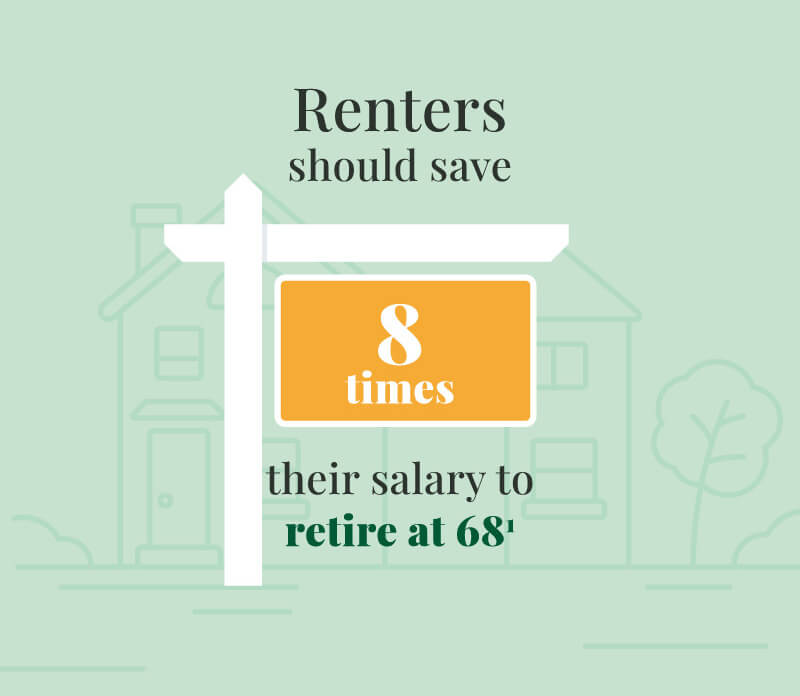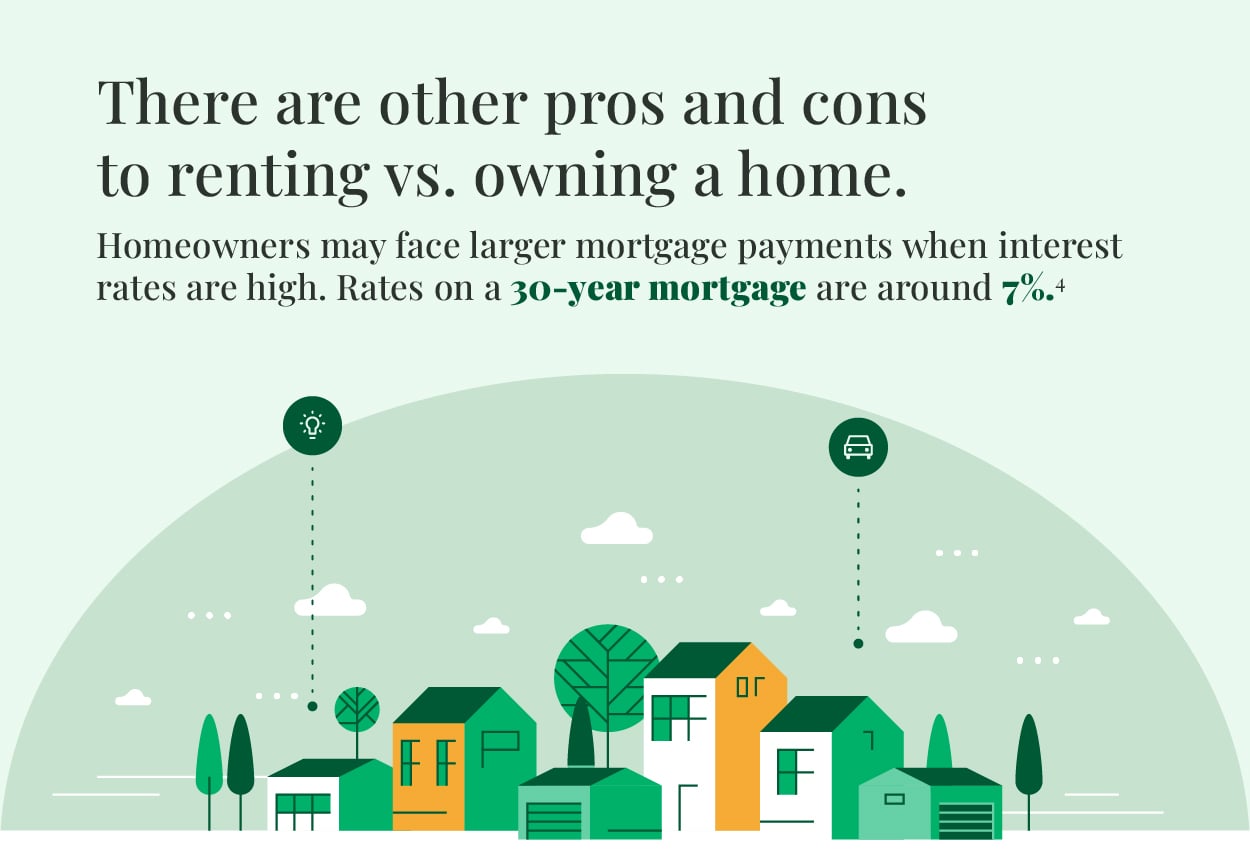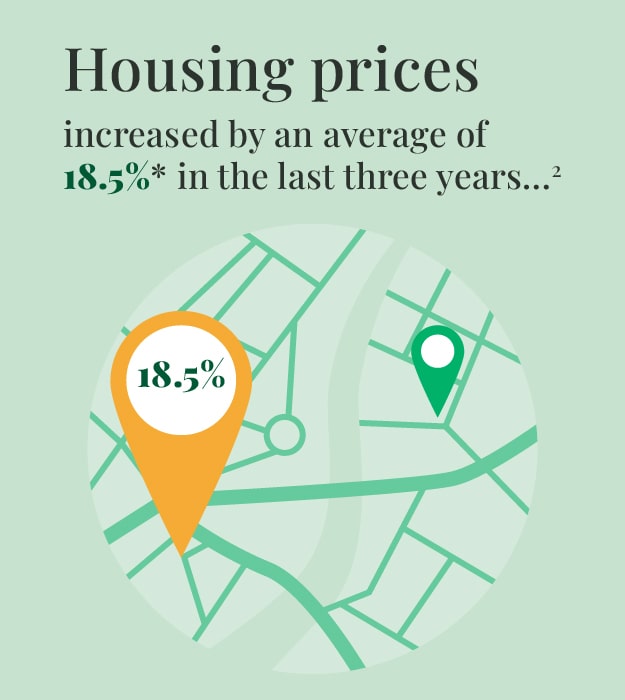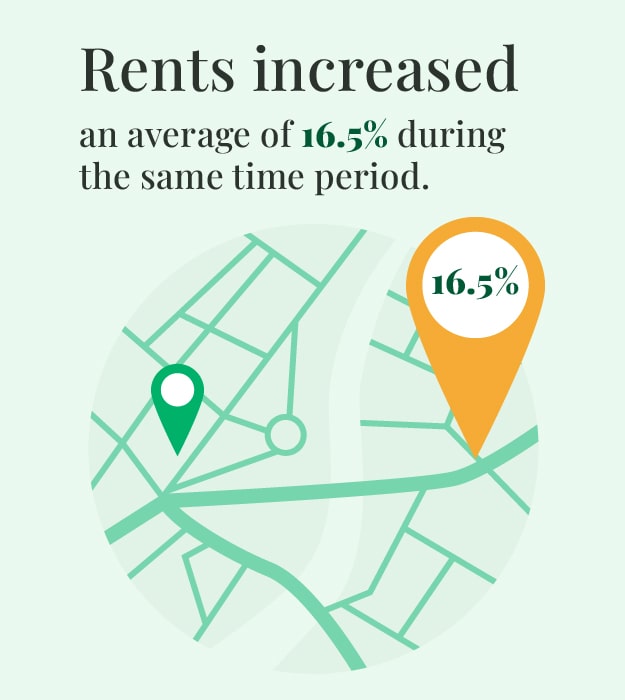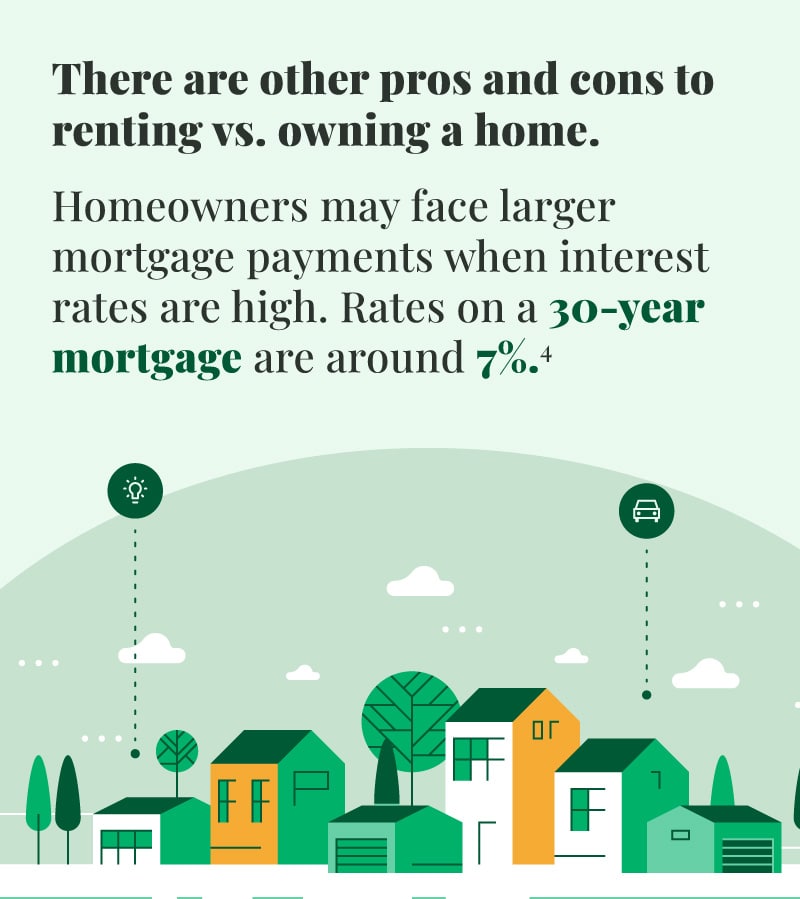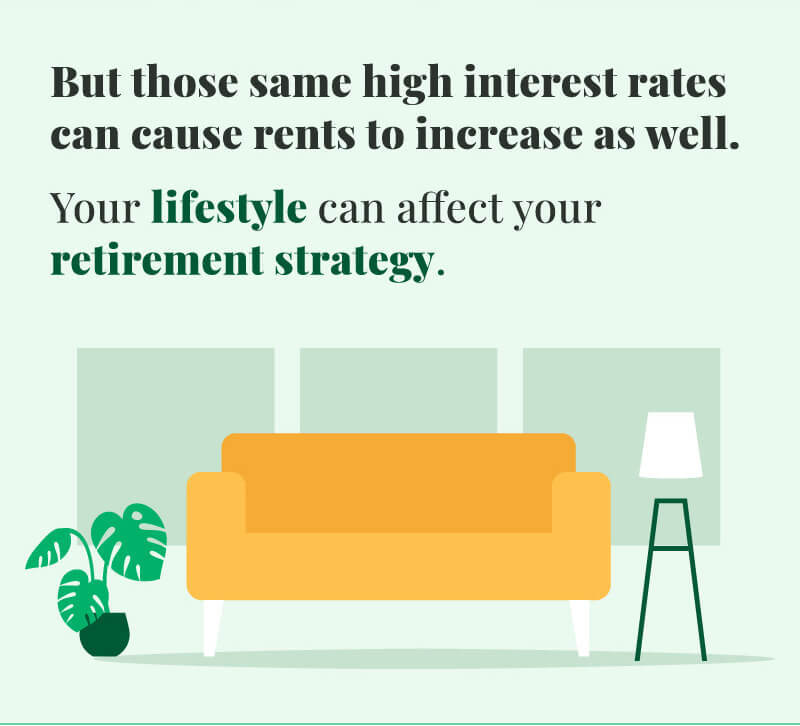 Related Content
Purchasing homeowners insurance is critical for protecting your home.
This calculator can help determine whether it makes sense to refinance your mortgage.
What does it take to be an accredited investor? Explore the details, & the types of investments offered to those who qualify.