A Meal for All Generations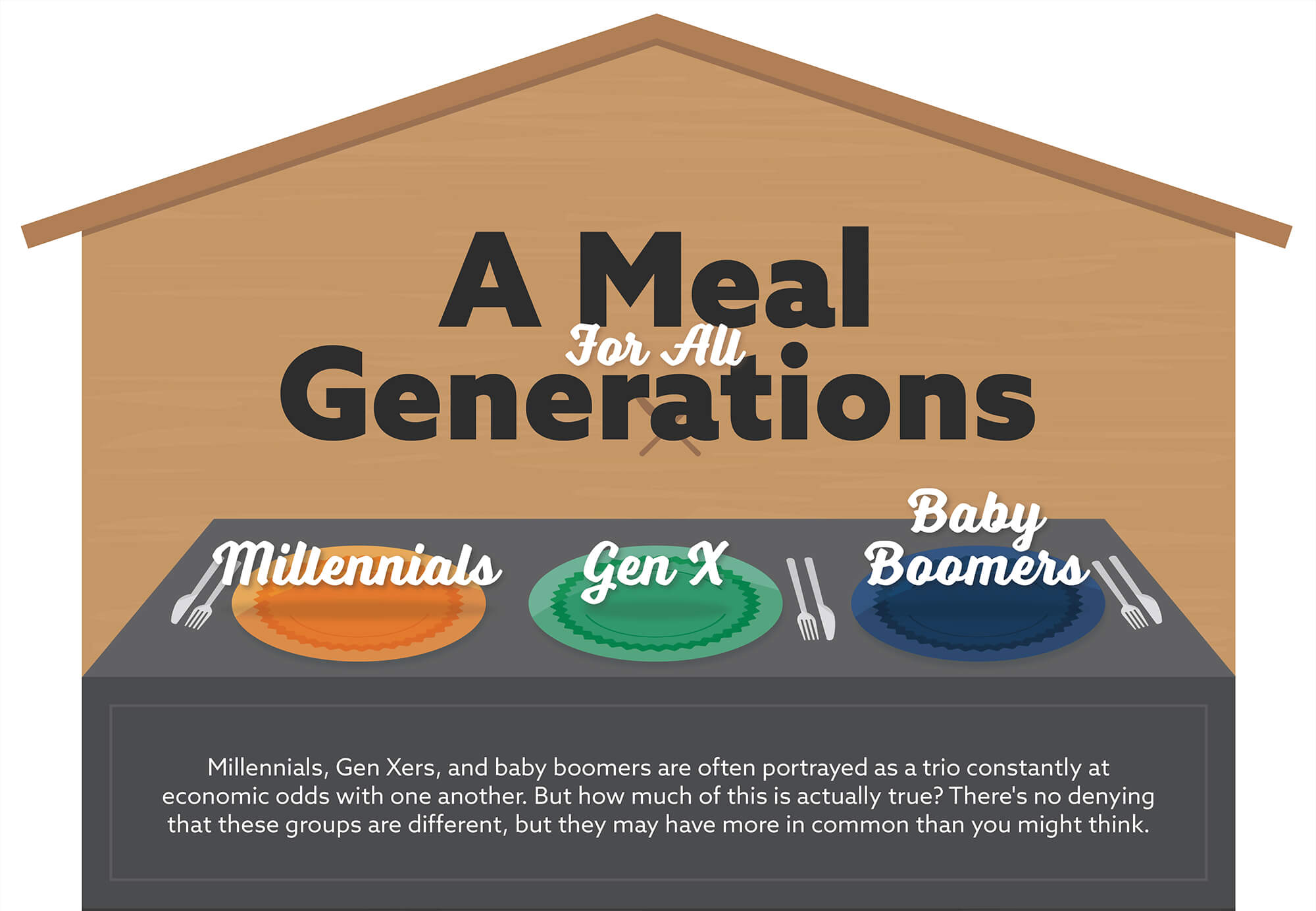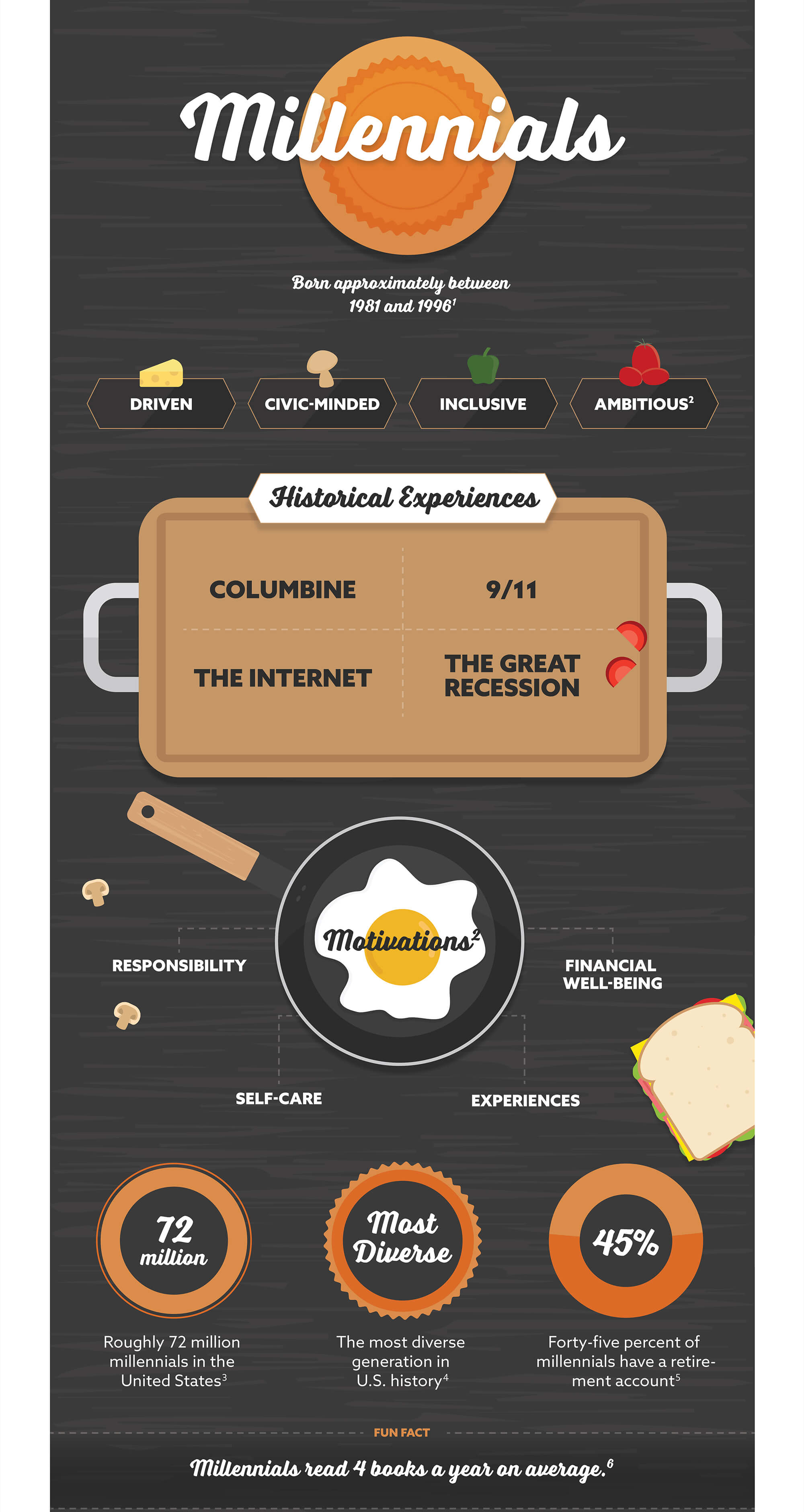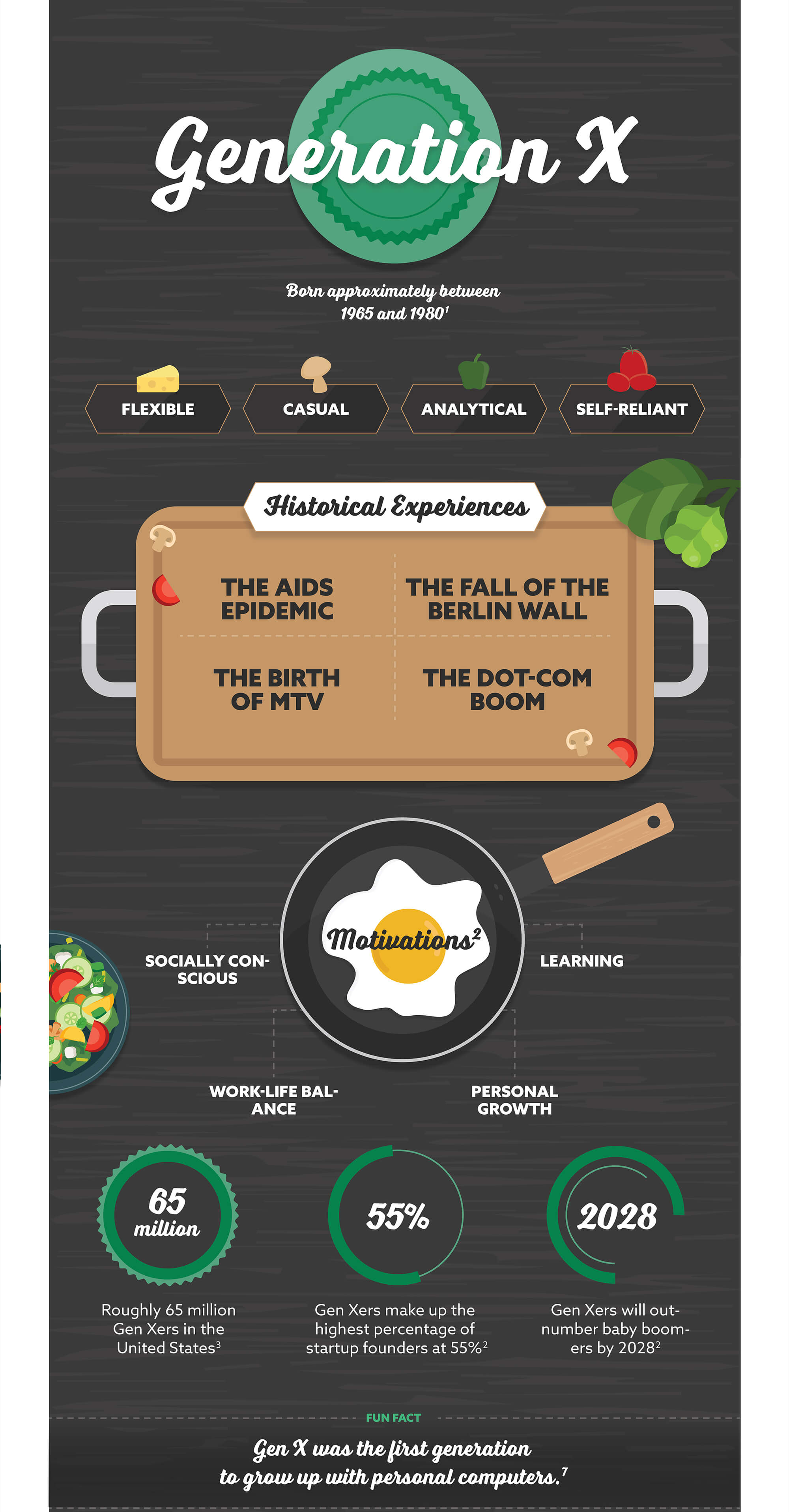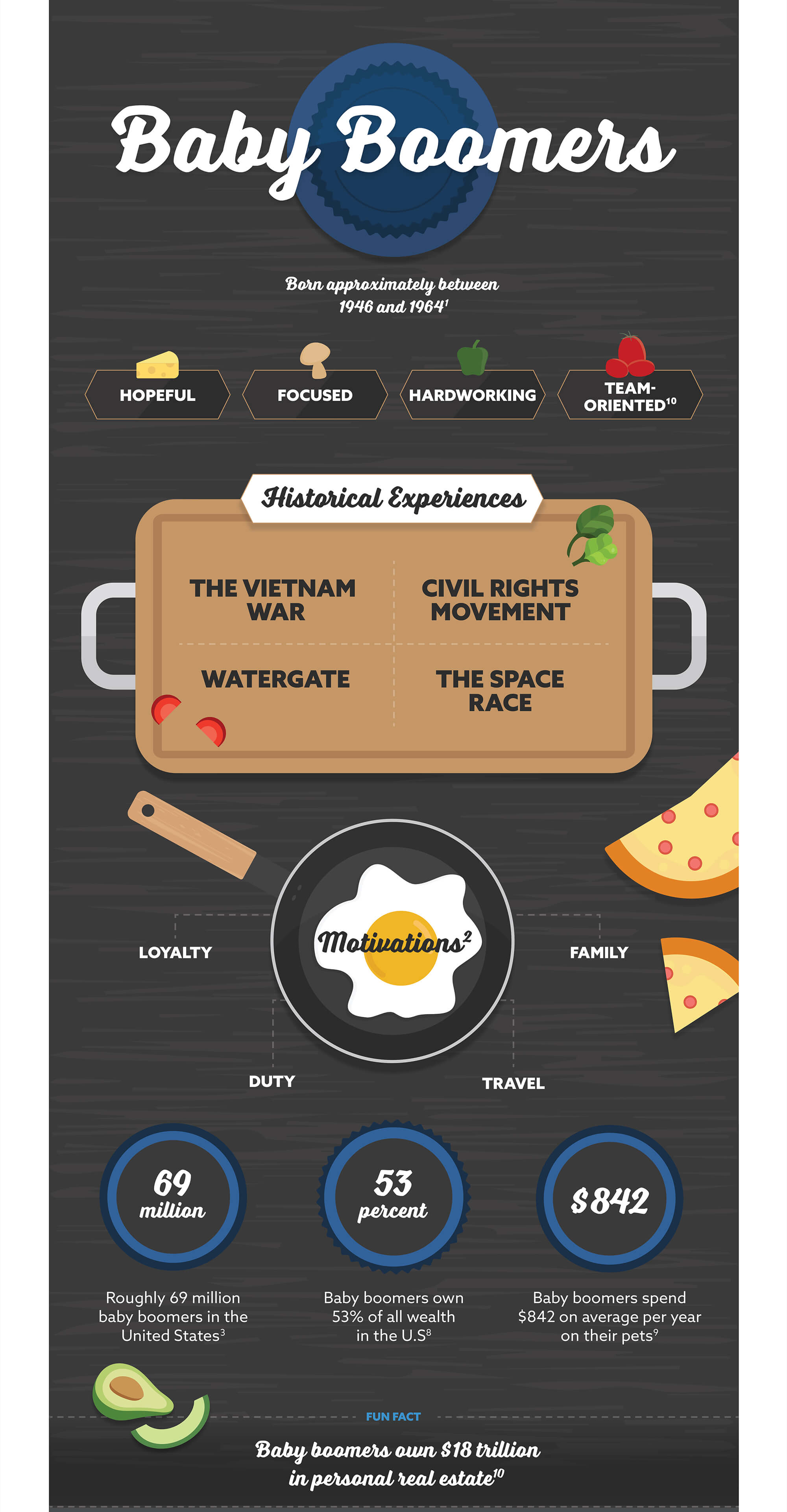 Related Content
Even dogs have bad days. So, what happens when your dog bites a neighbor or passing pedestrian?
Do you need to enroll in Medicare Part D? Read this article to learn more about whether you need this coverage
What does it take to be an accredited investor? Explore the details, & the types of investments offered to those who qualify.