Capital Gains Tax When Selling Your Home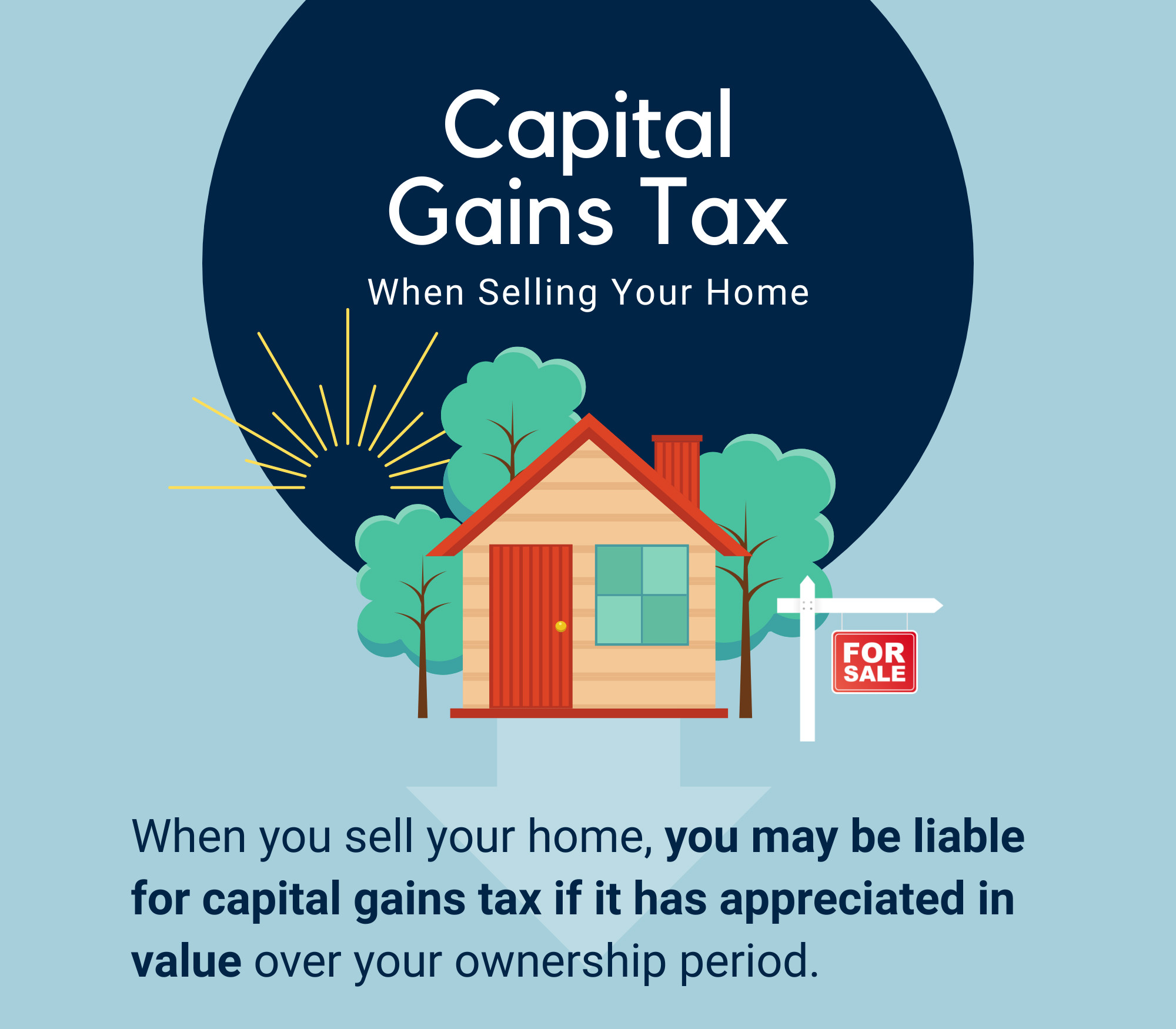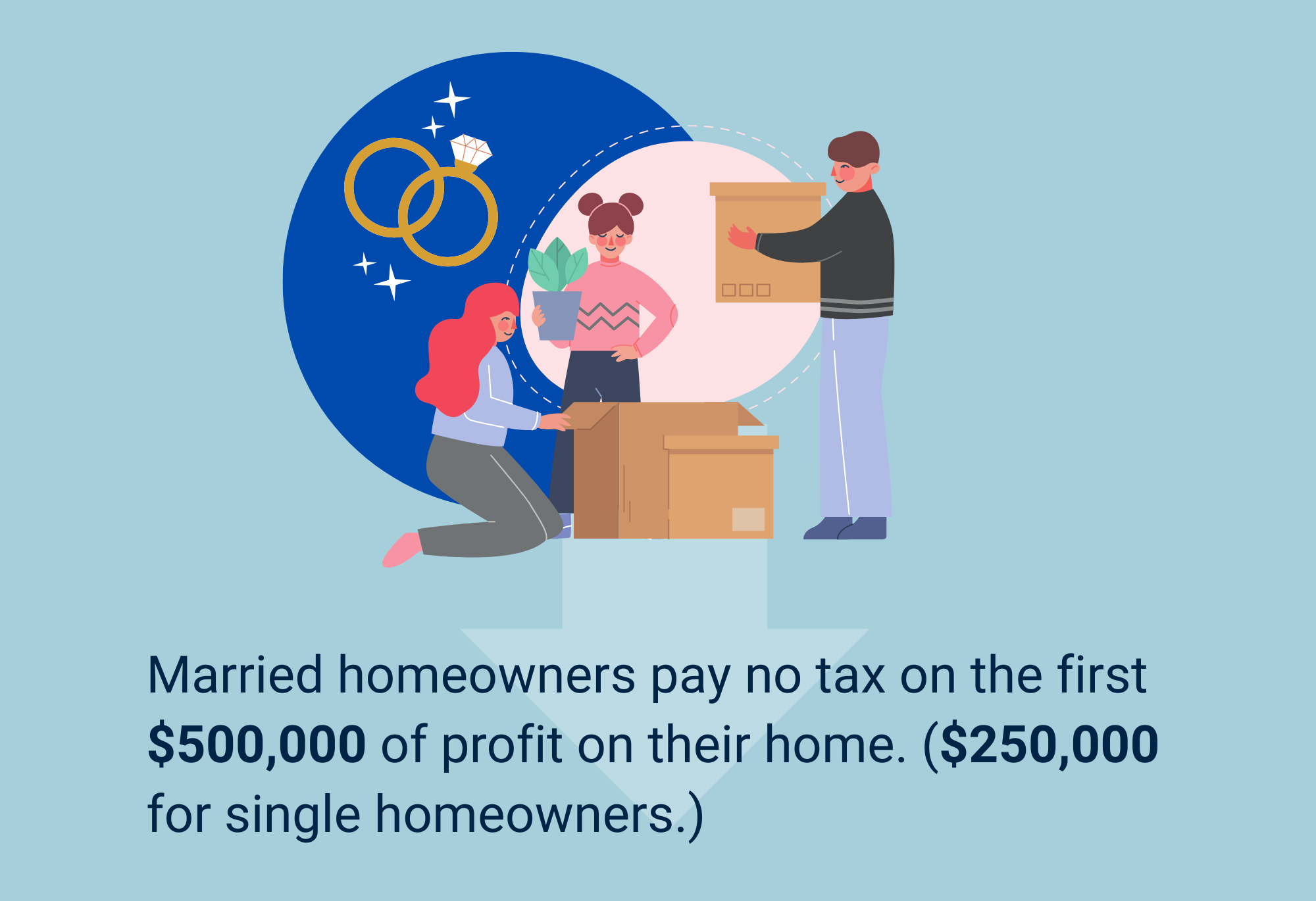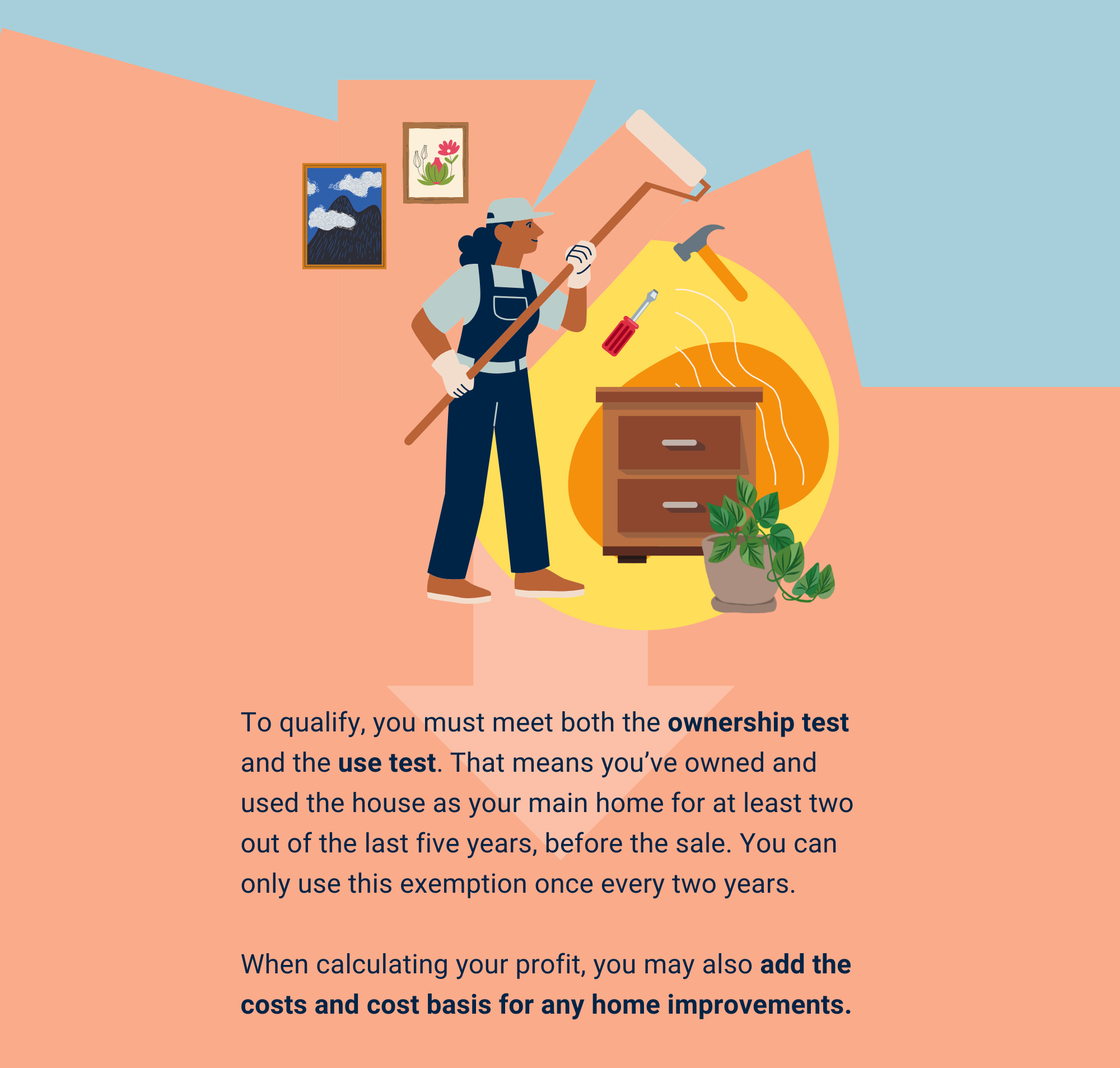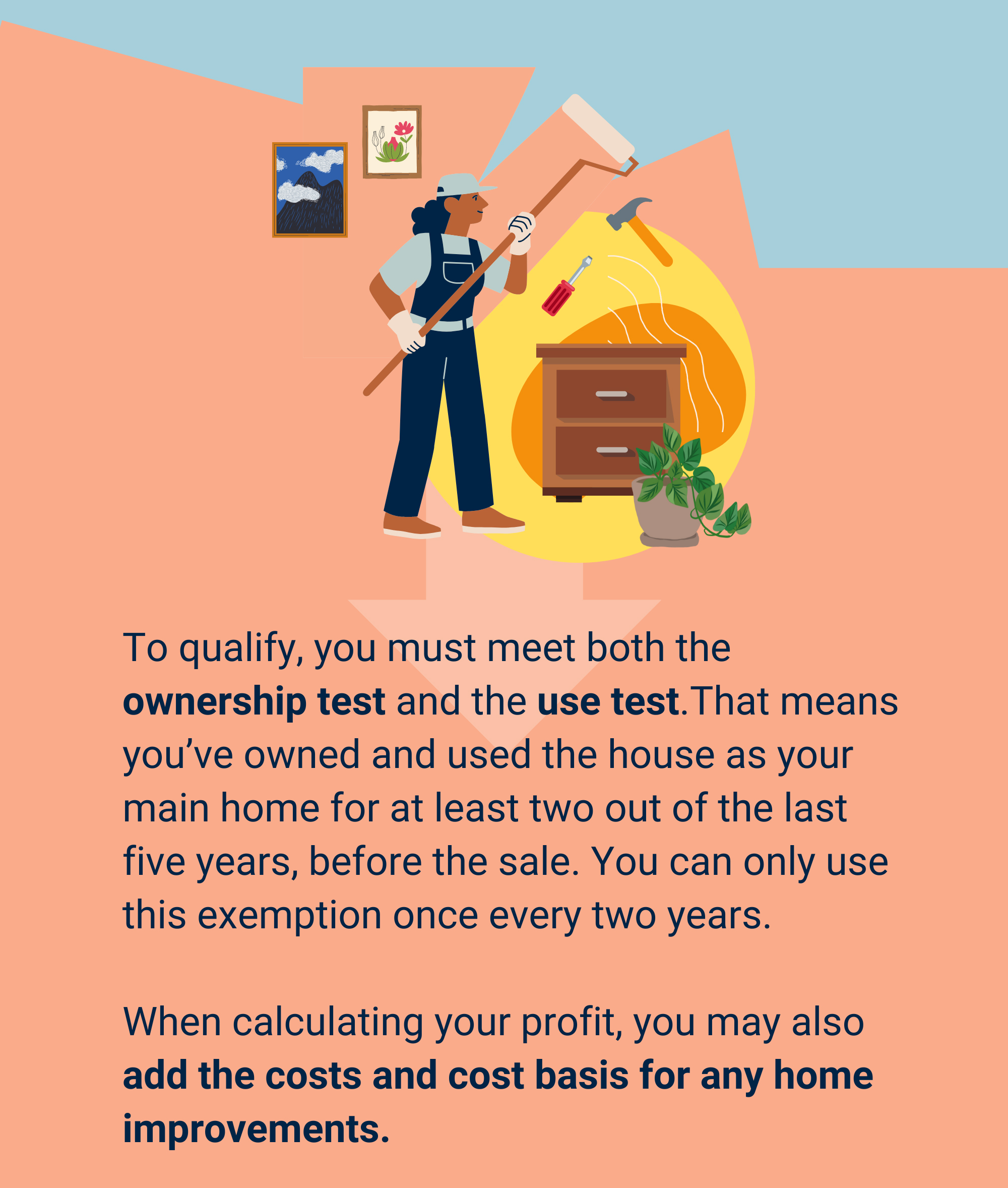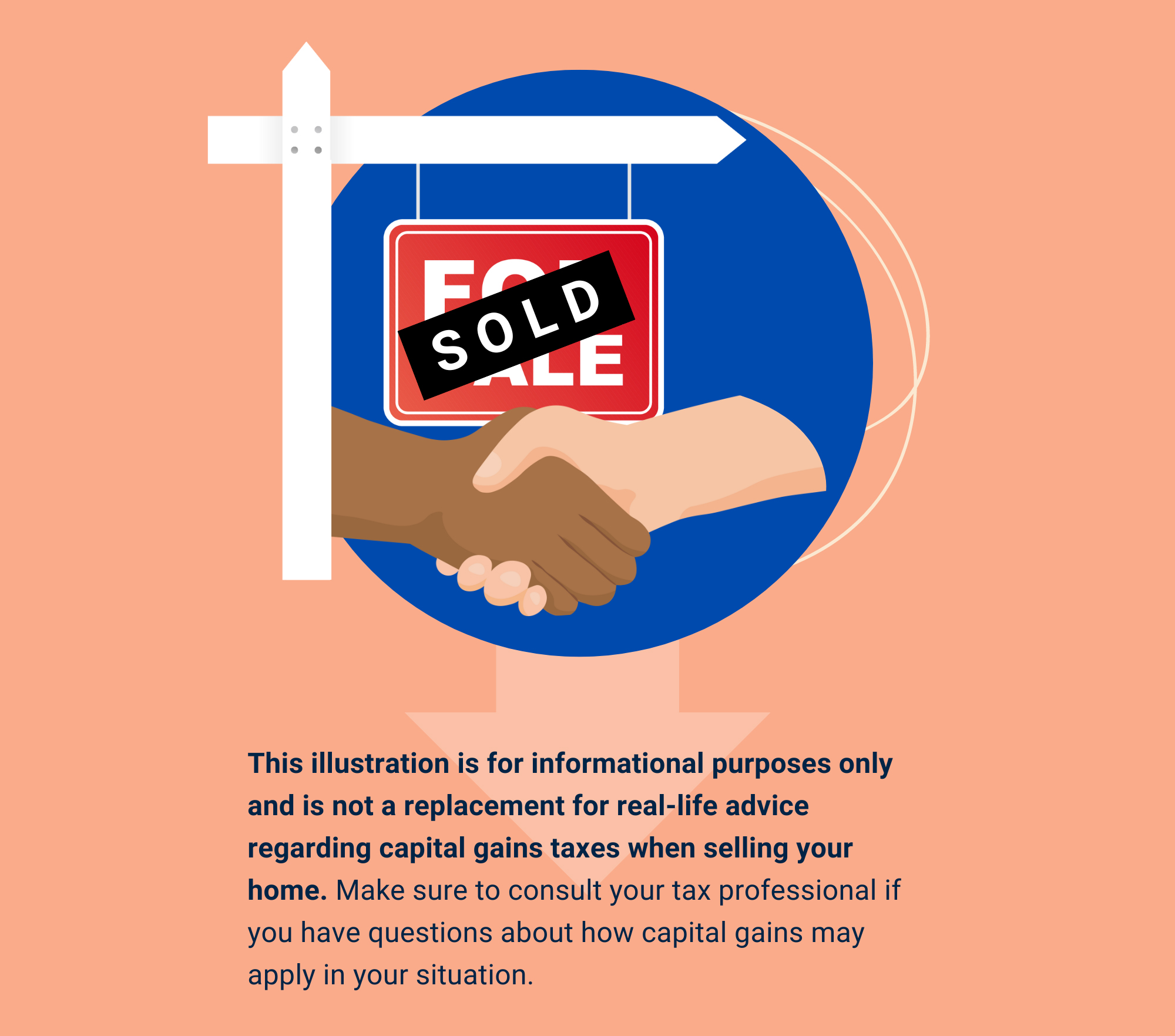 Related Content
Preparing for college means setting goals, staying focused, and tackling a few key milestones along the way.
The average retirement lasts for 18 years, with many lasting even longer. Will you fill your post-retirement days with purpose?
The market is as unpredictable as the weather. We'd love to help you prepare.