Buying a Vacation Home? 5 Questions to Consider First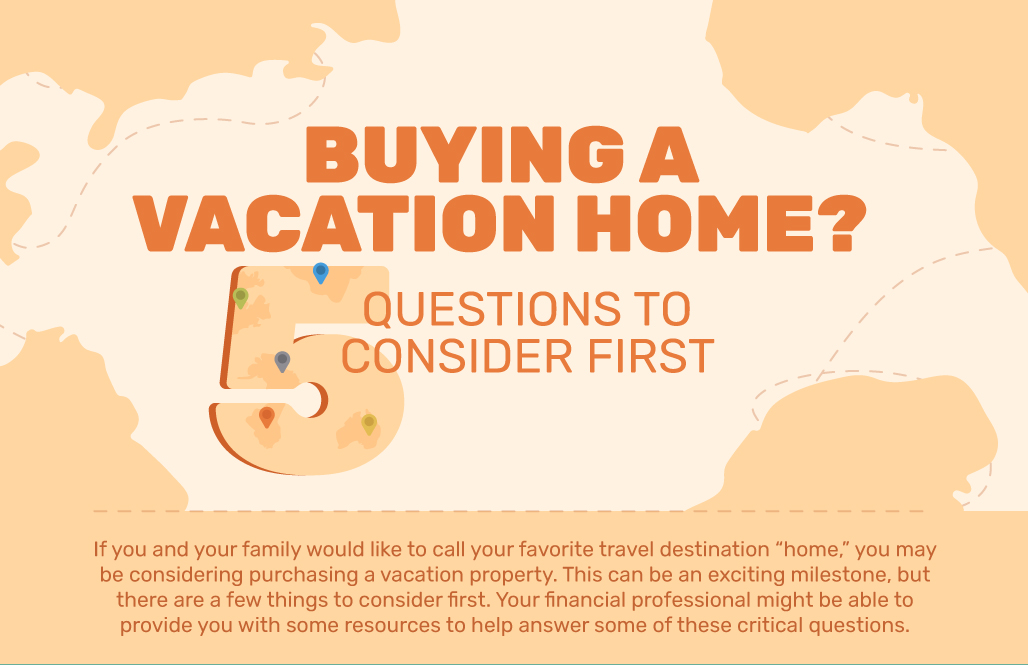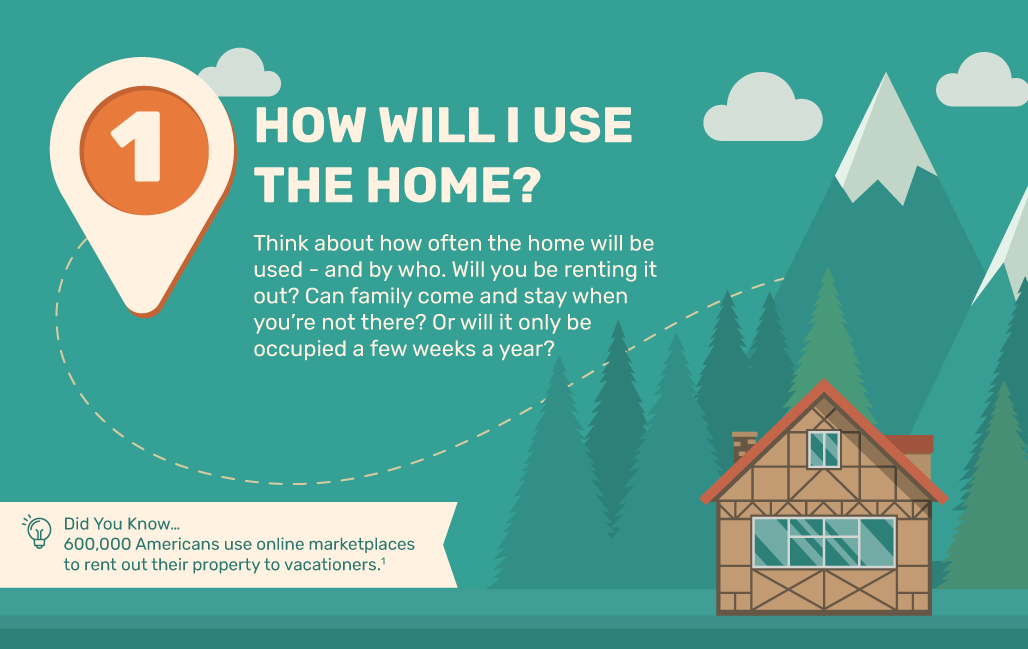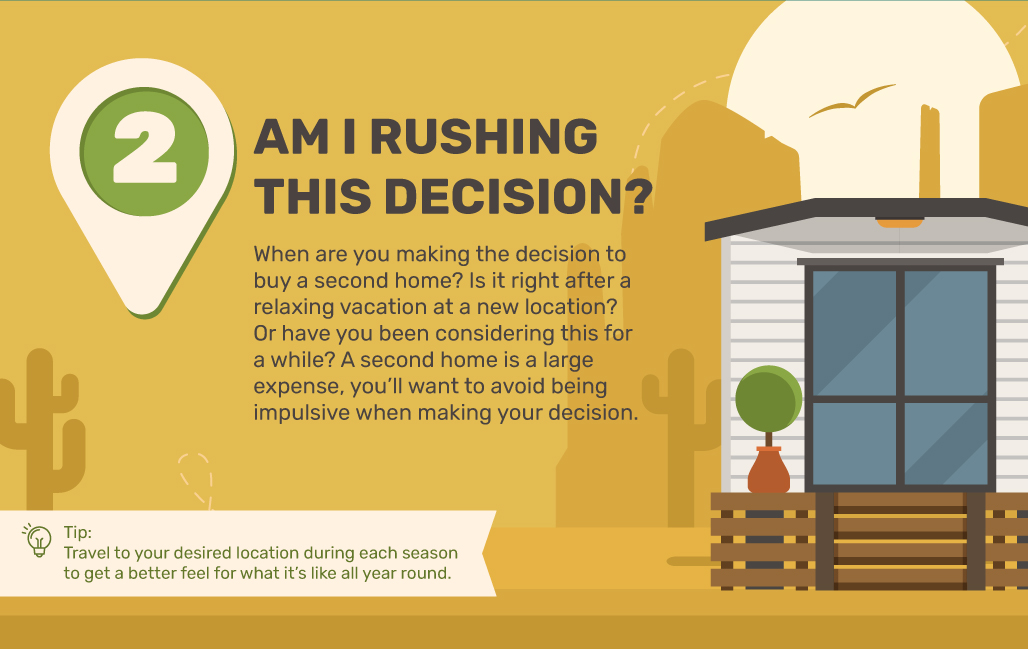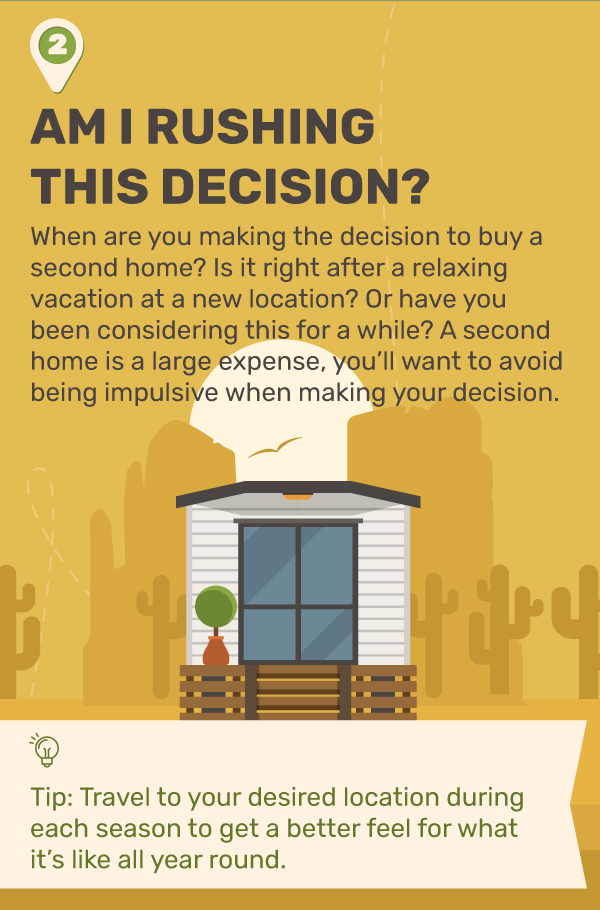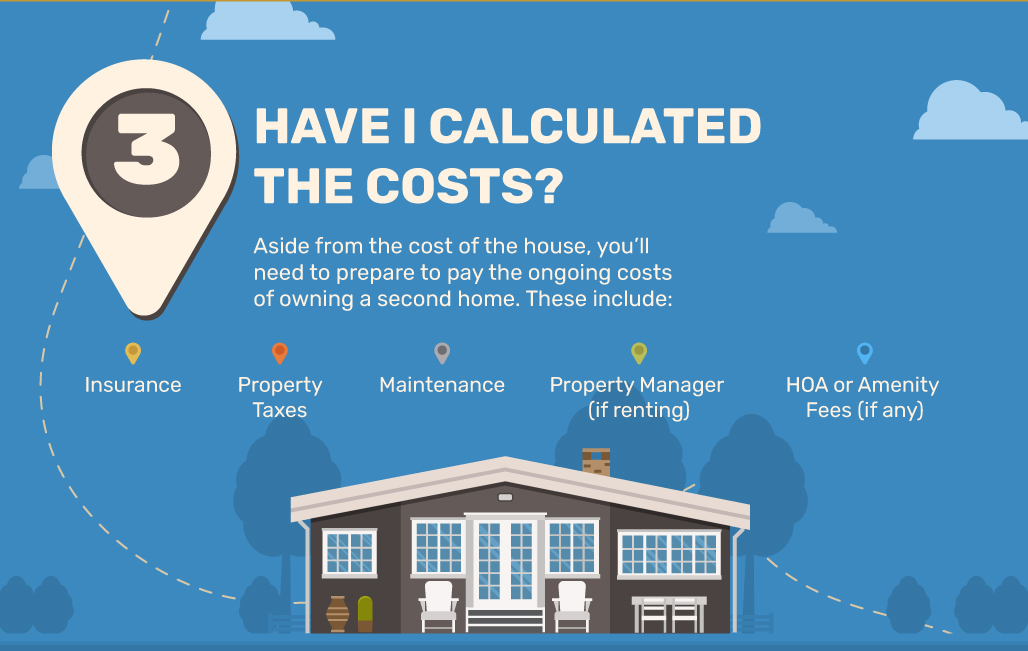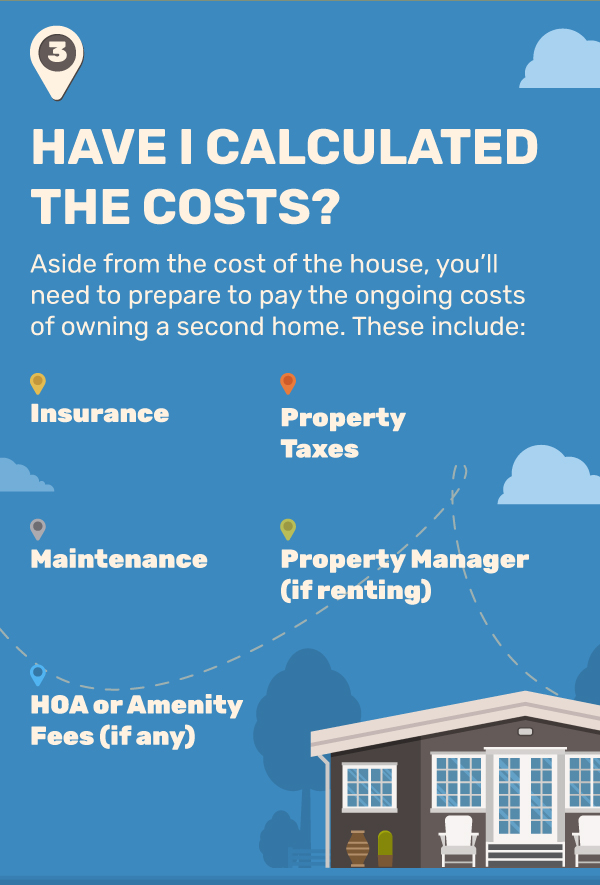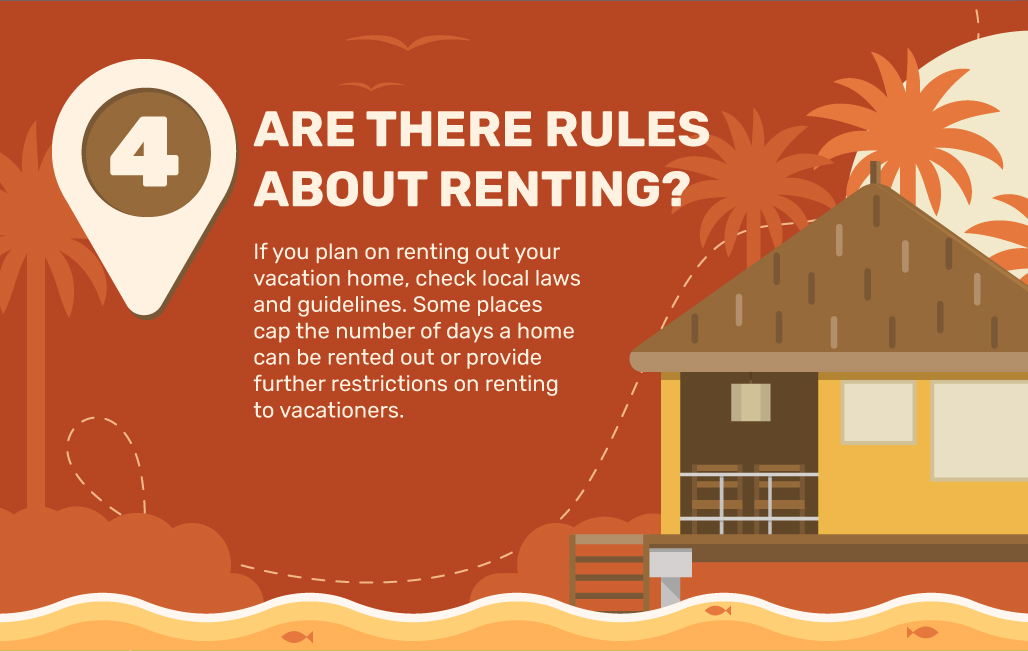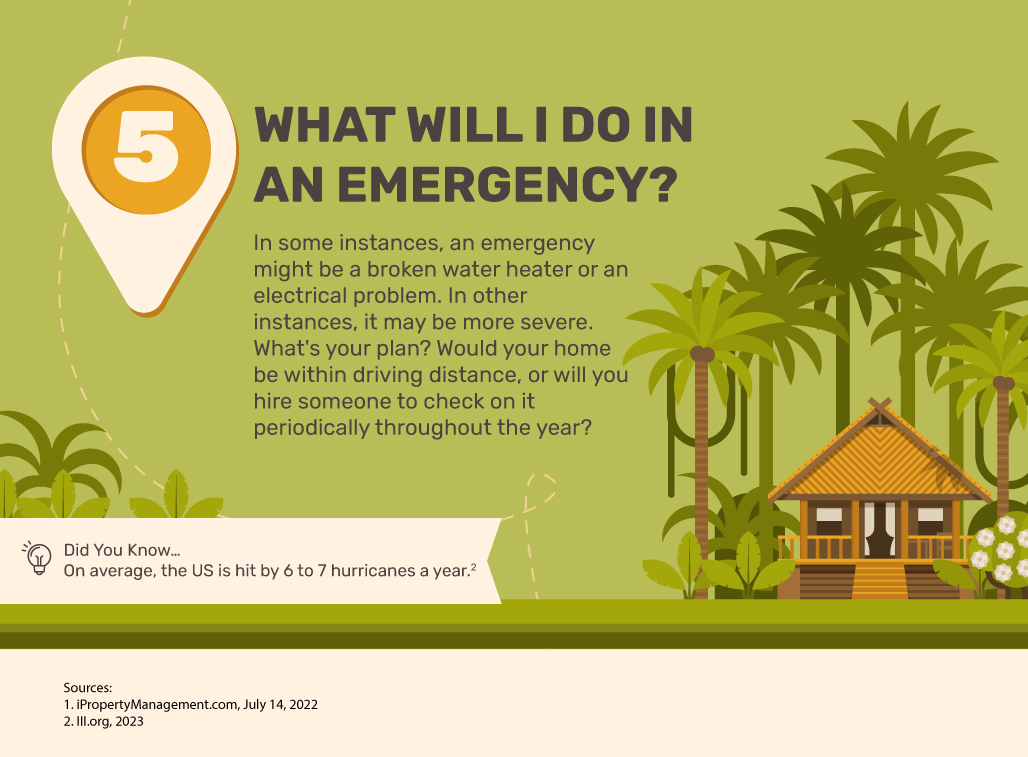 Related Content
Choosing to bear the financial burden of an adverse event is called self-insuring. Do you know what that entails?
Though we don't like to think about it, all of us will make an exit sometime. Are you prepared?
Agent Jane Bond is on the case, cracking the code on bonds.