Bull & Bear Markets: A Timeline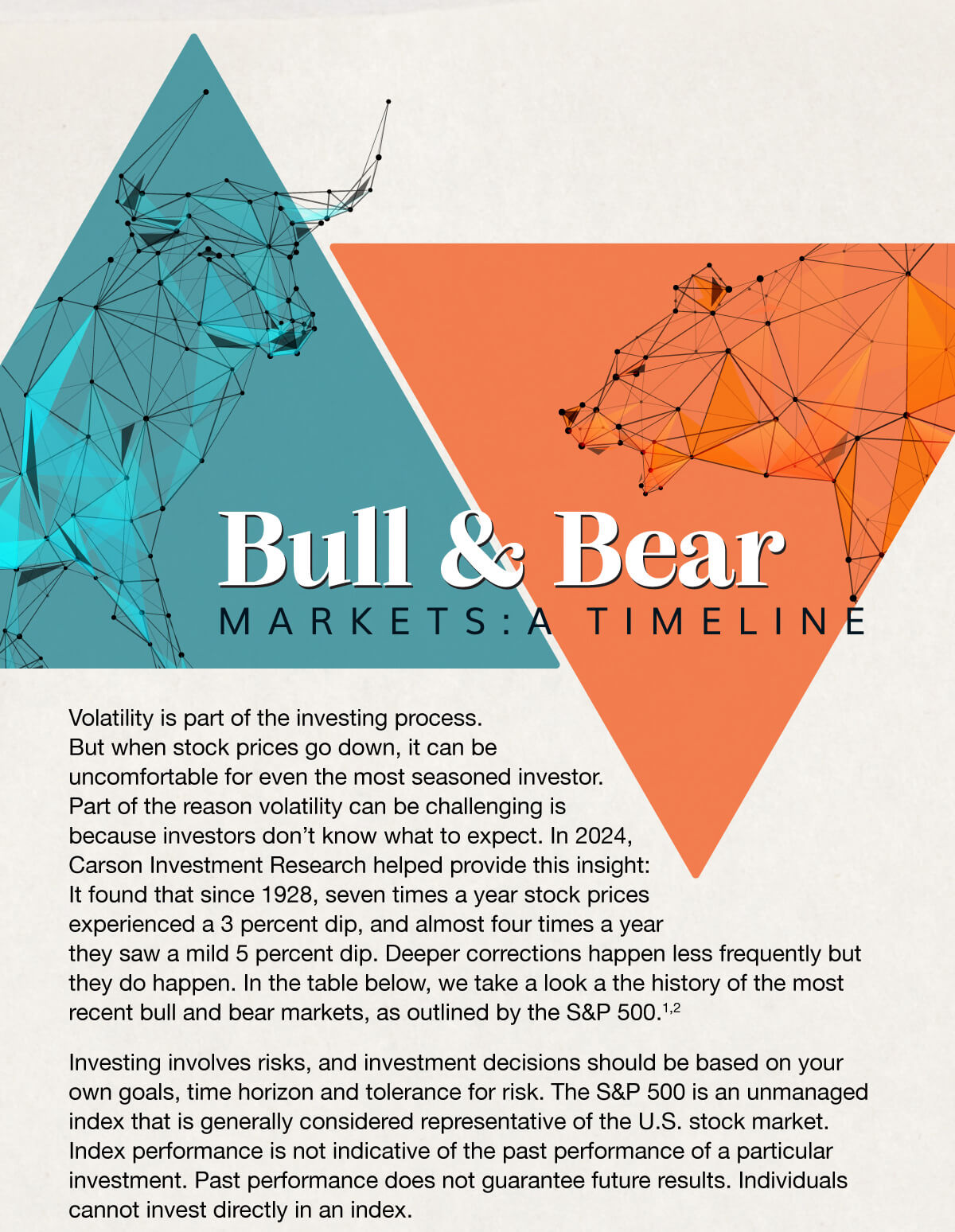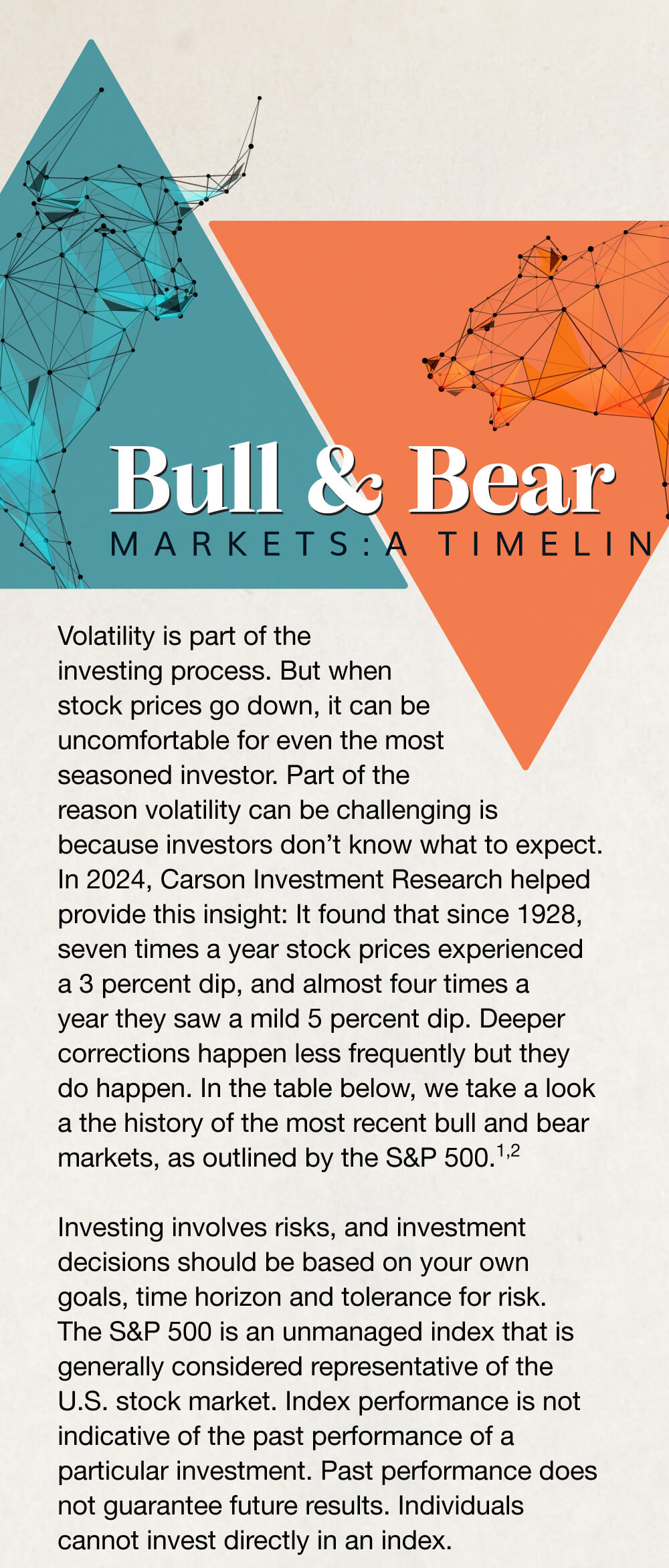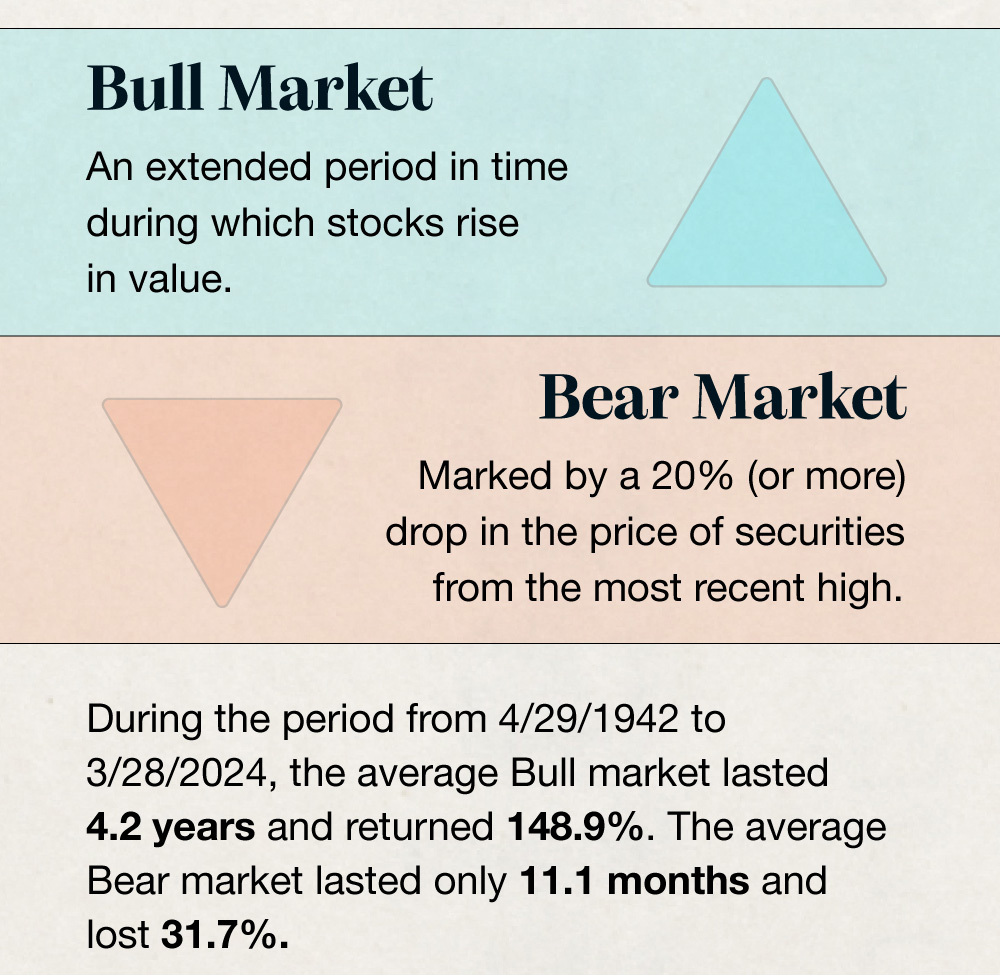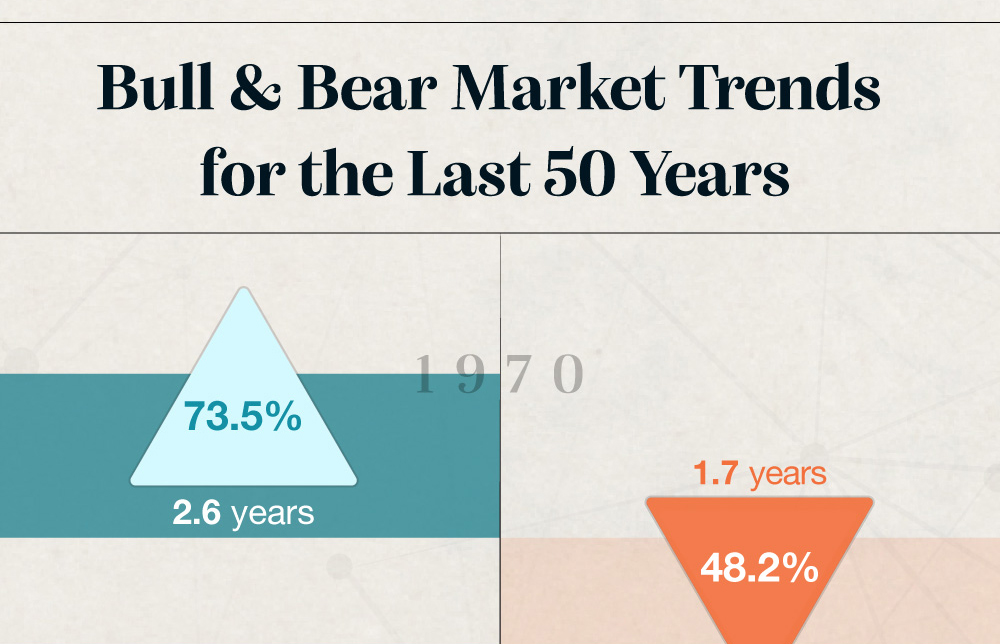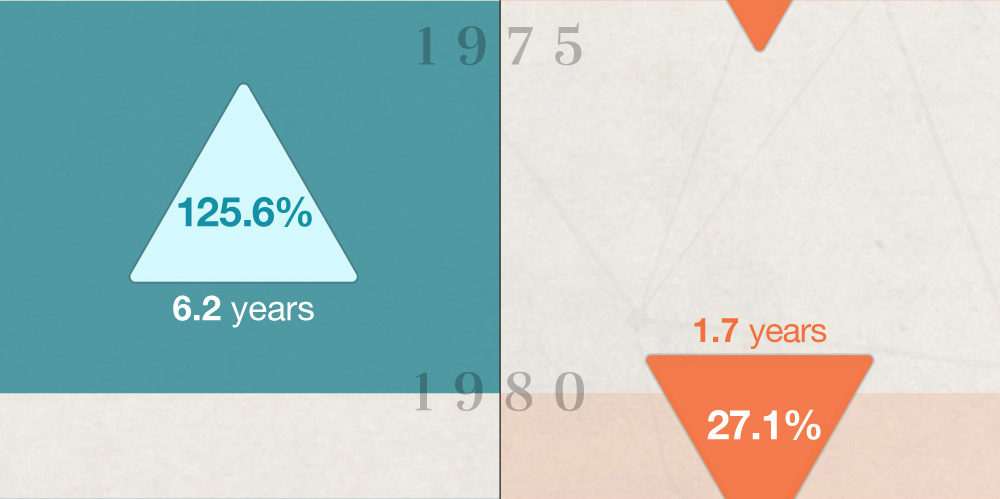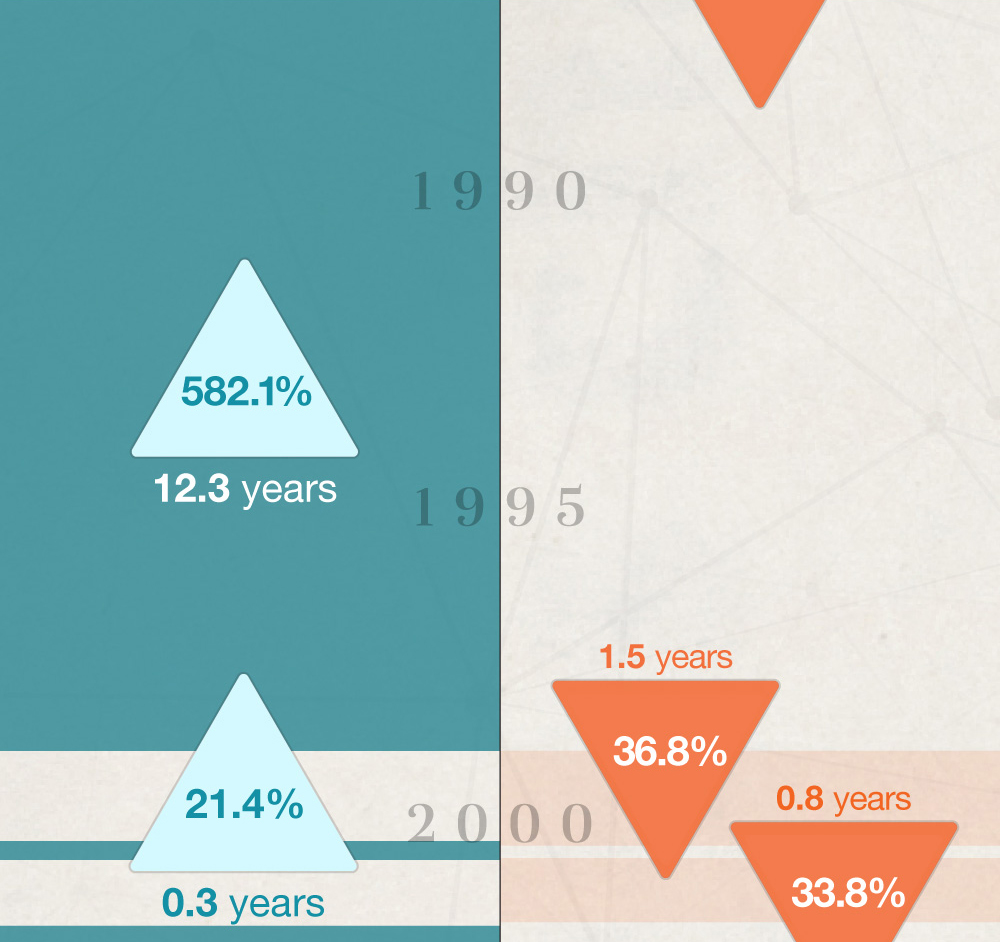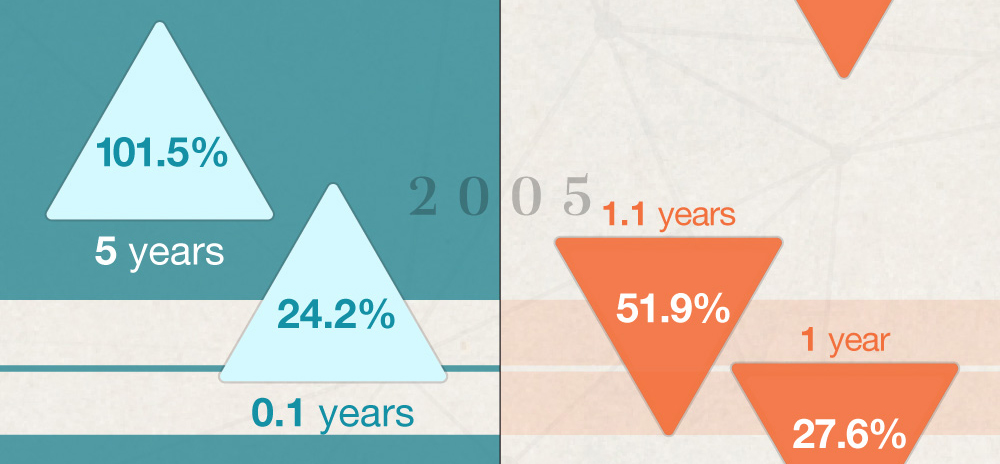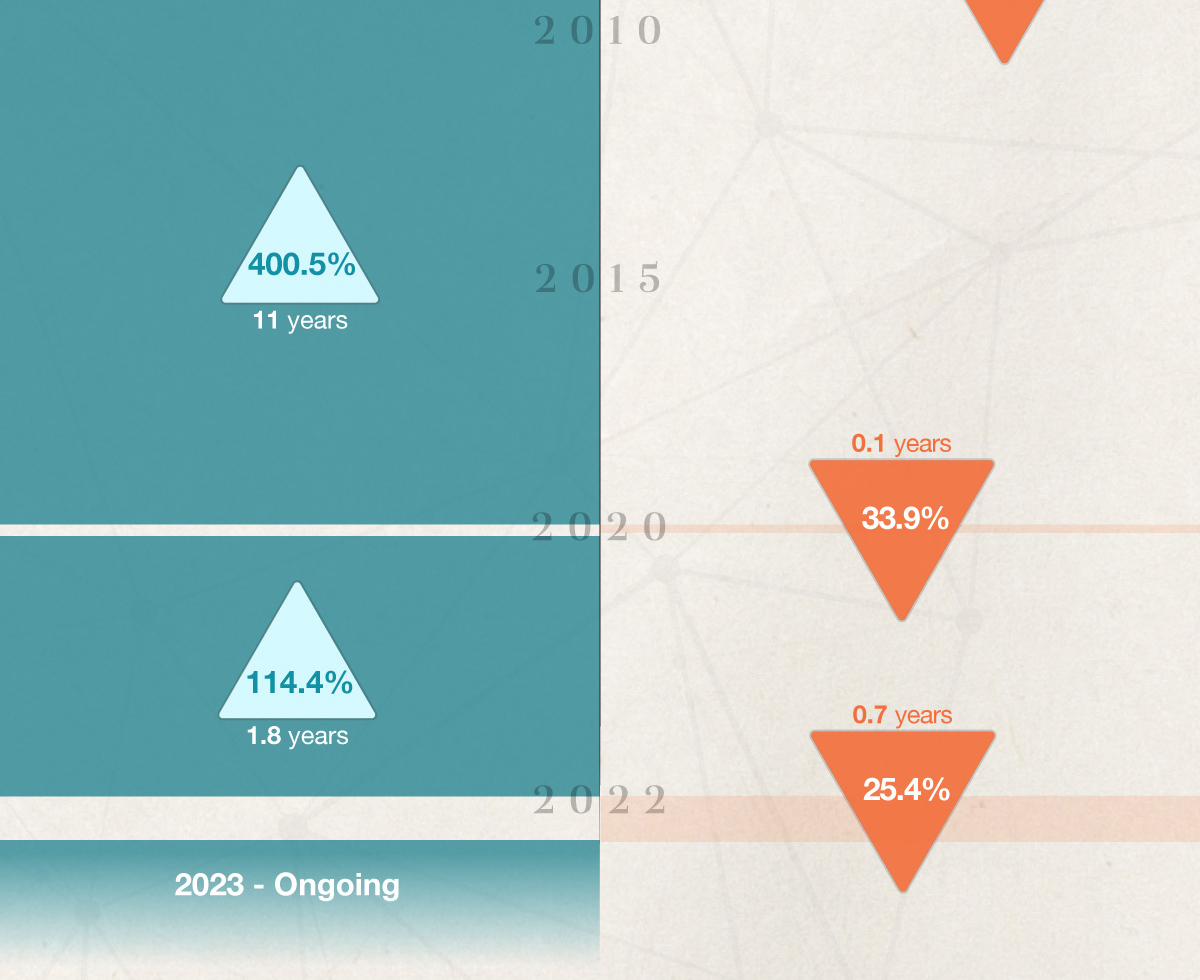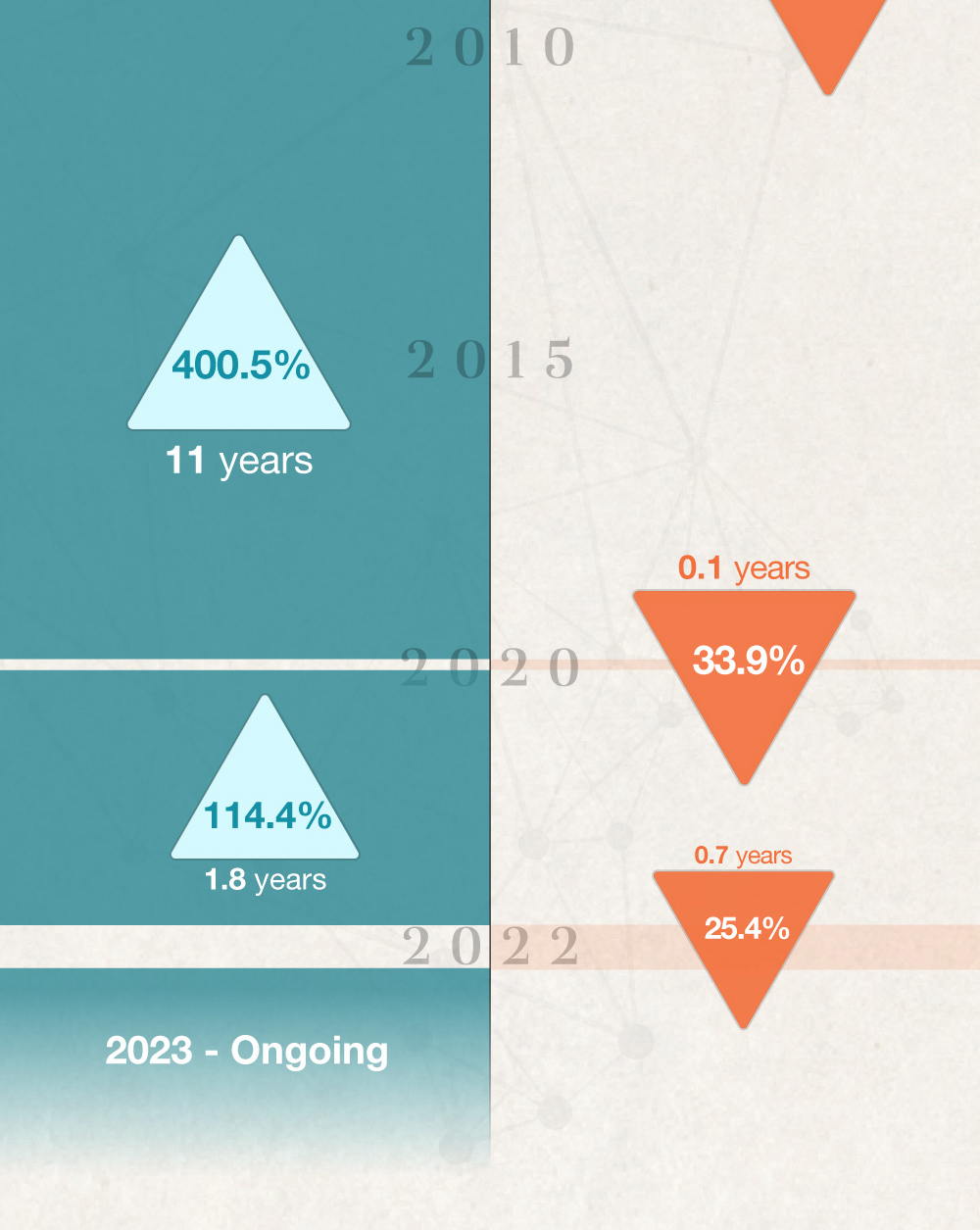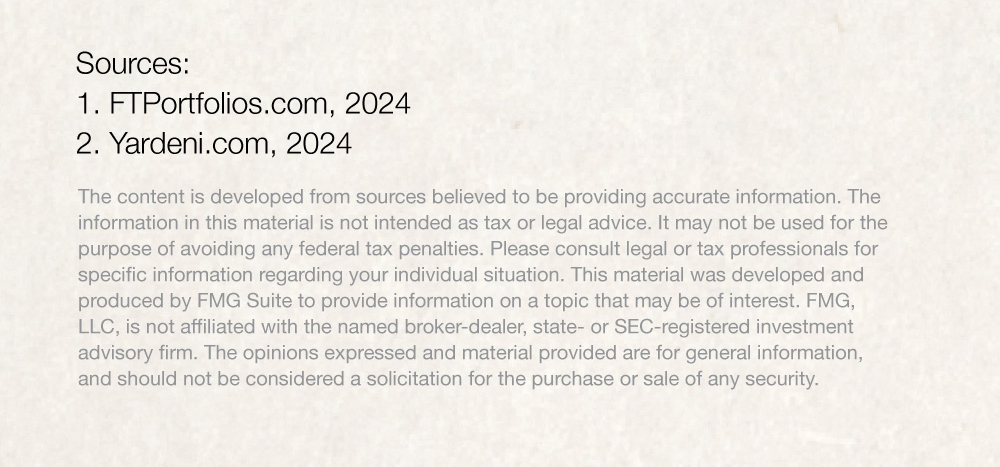 Related Content
If you died, what would happen to your email archives, social profiles and online accounts?
Preparing for the eventual distribution of your assets may not sound enticing. But a will puts the power in your hands.
All about how missing the best market days (or the worst!) might affect your portfolio.