Life Insurance Myths: Debunked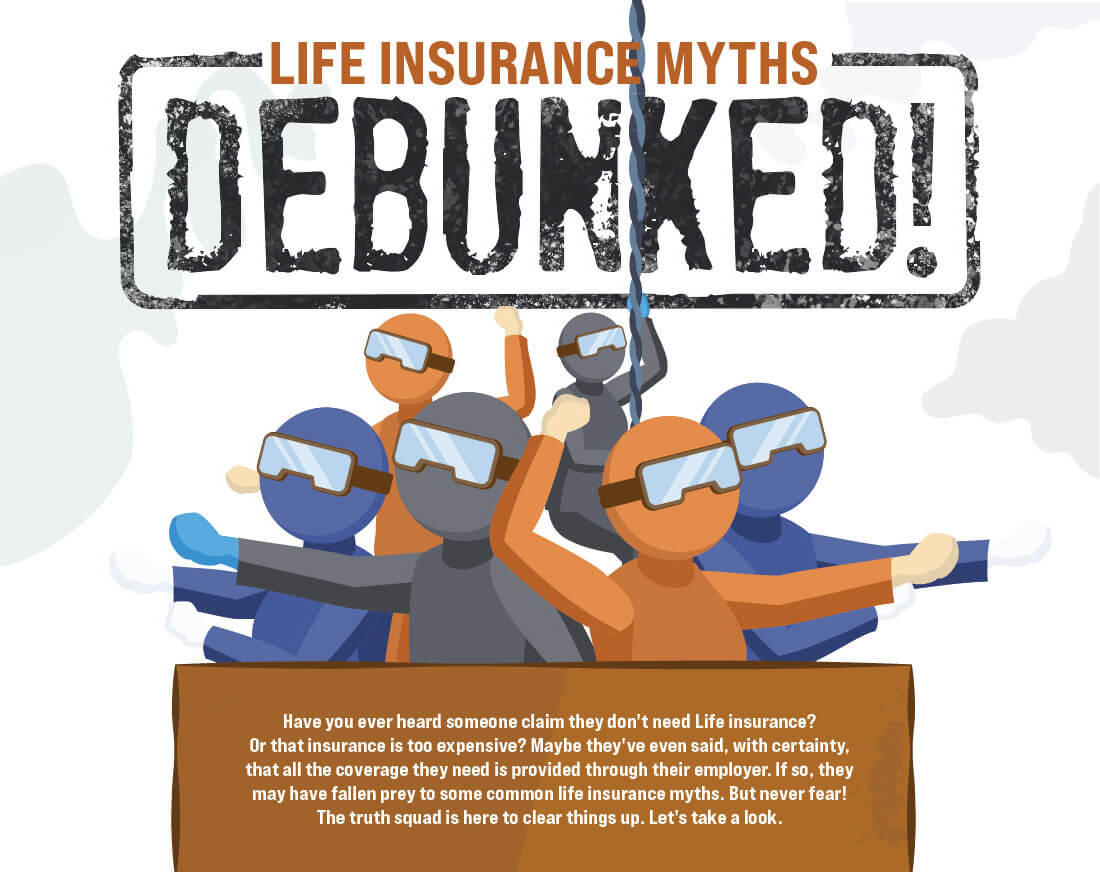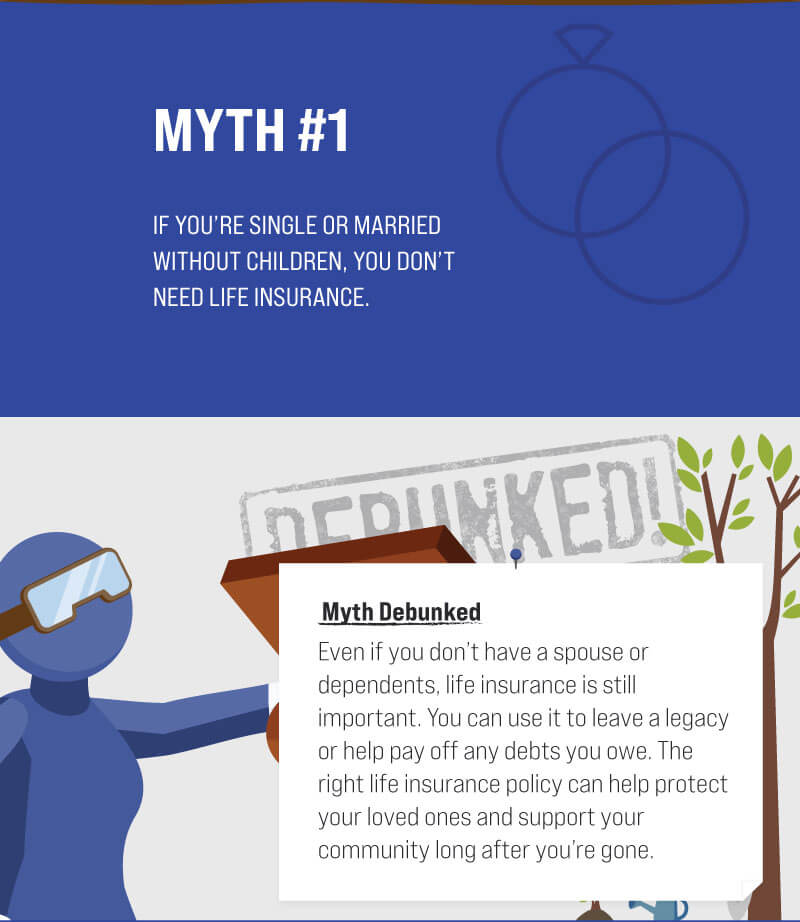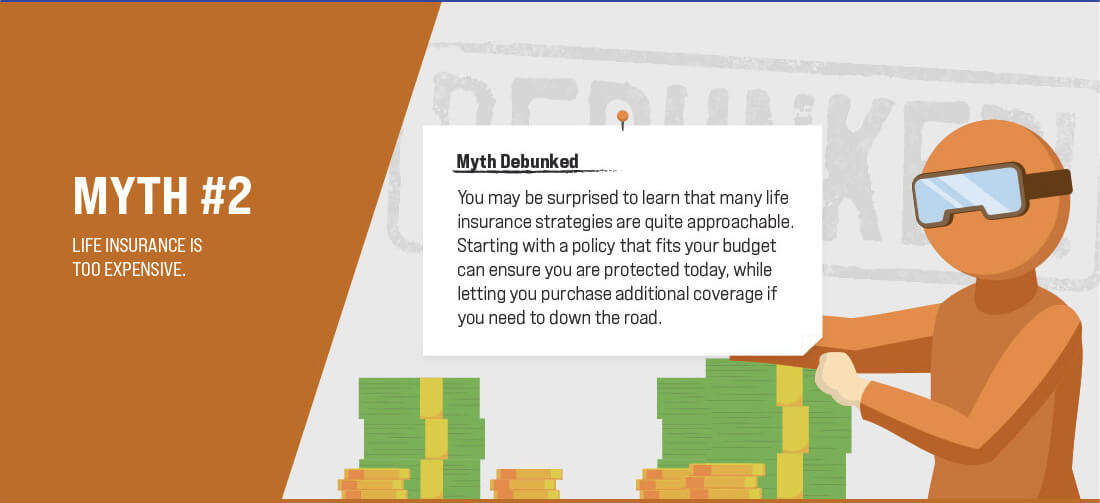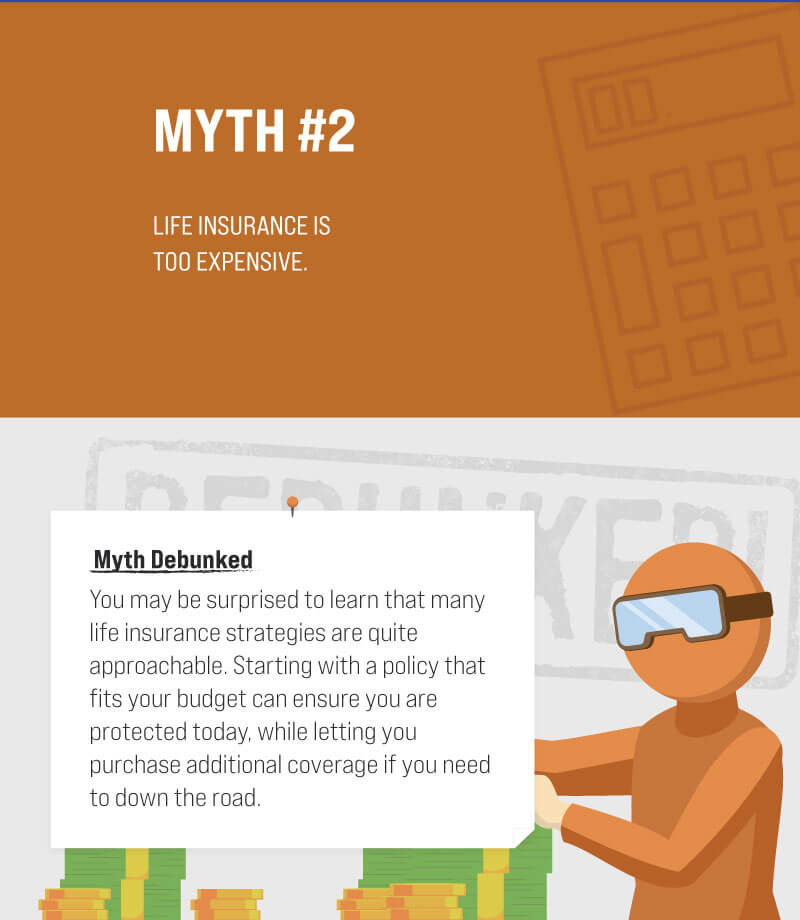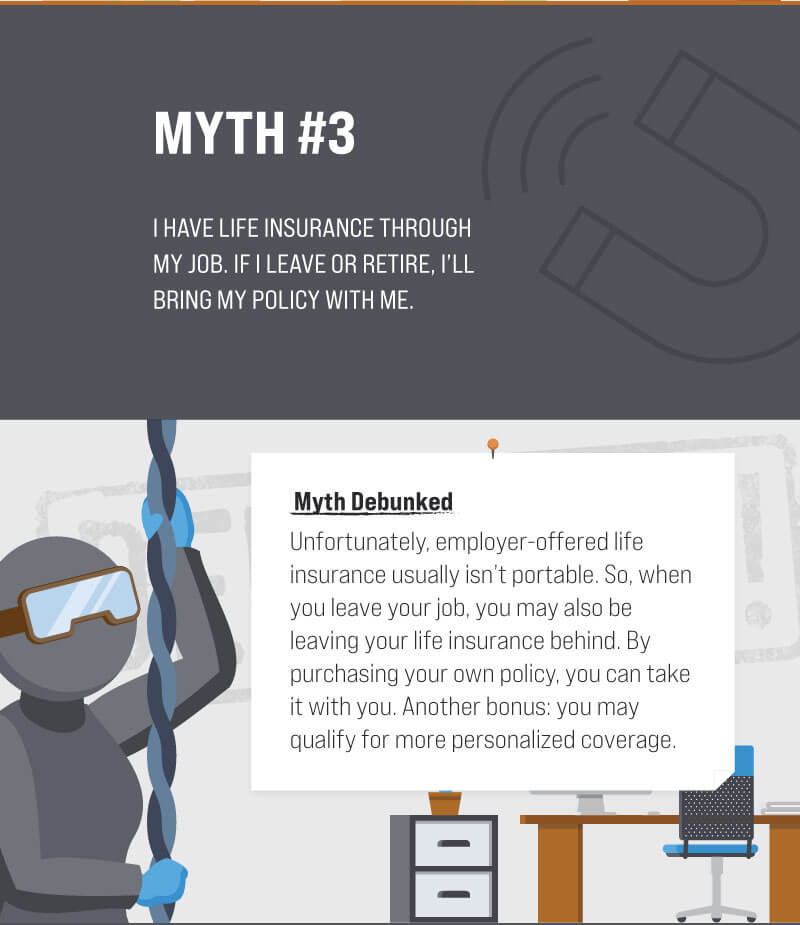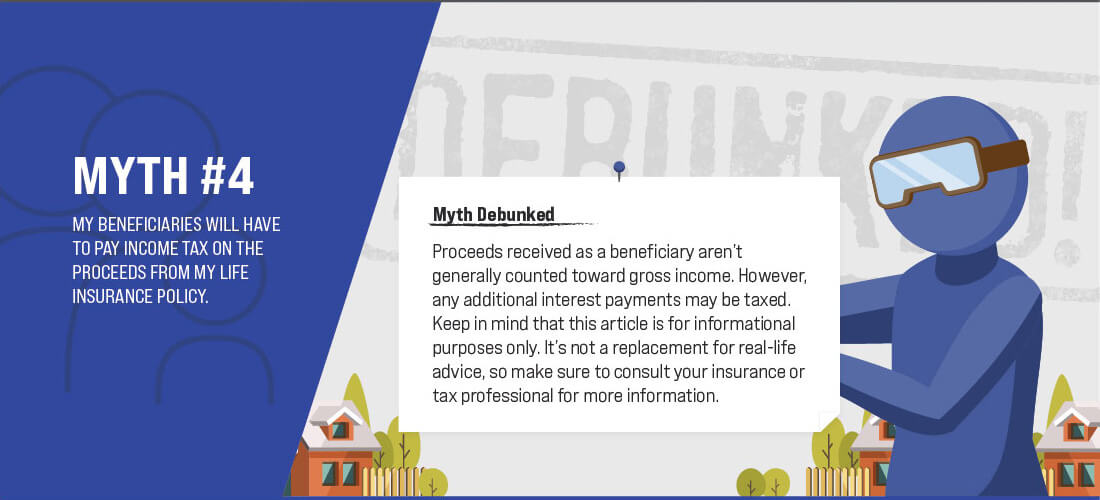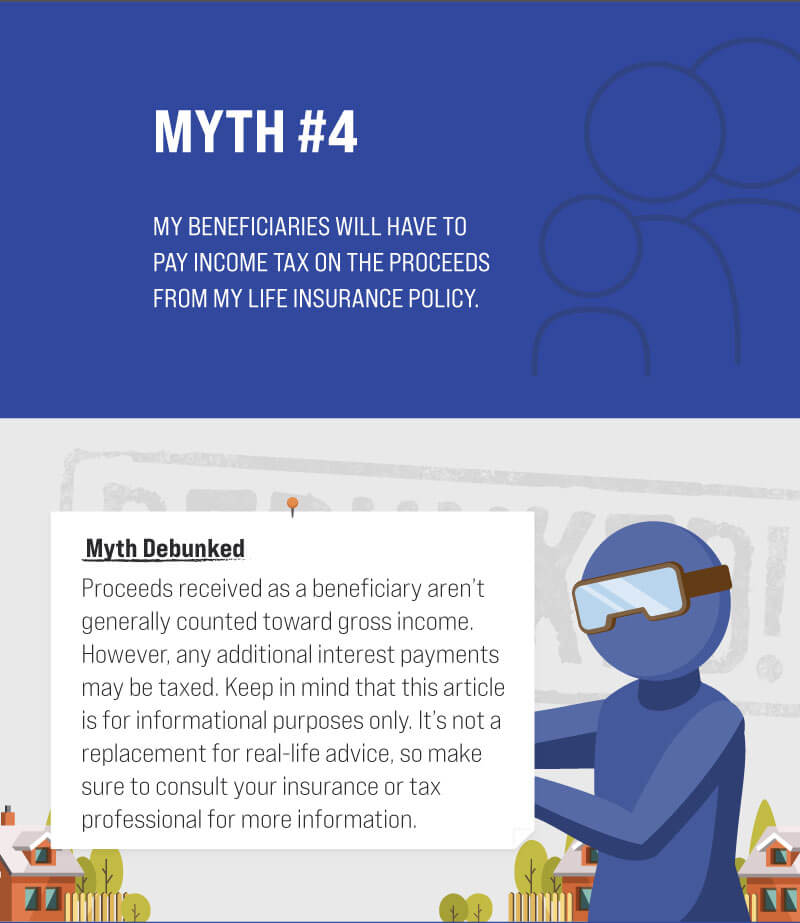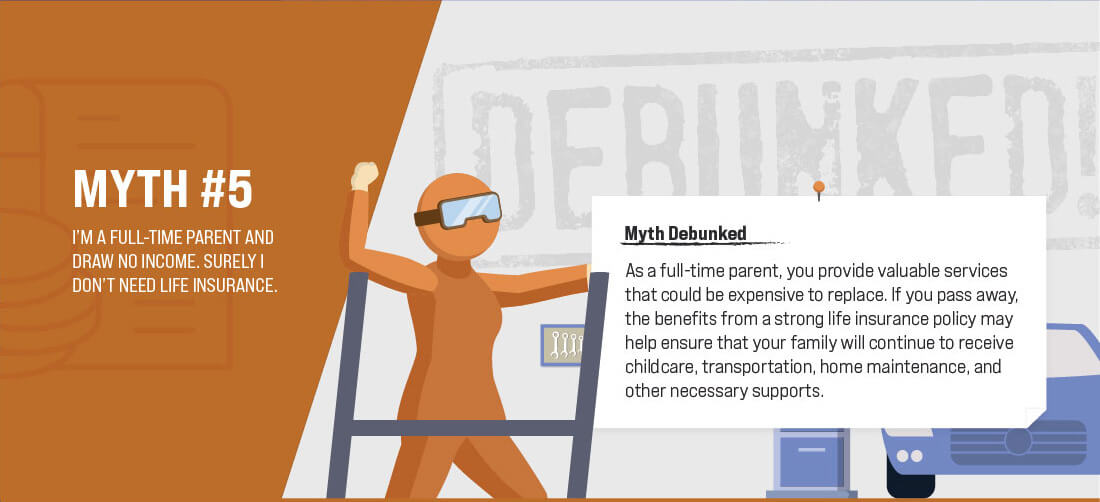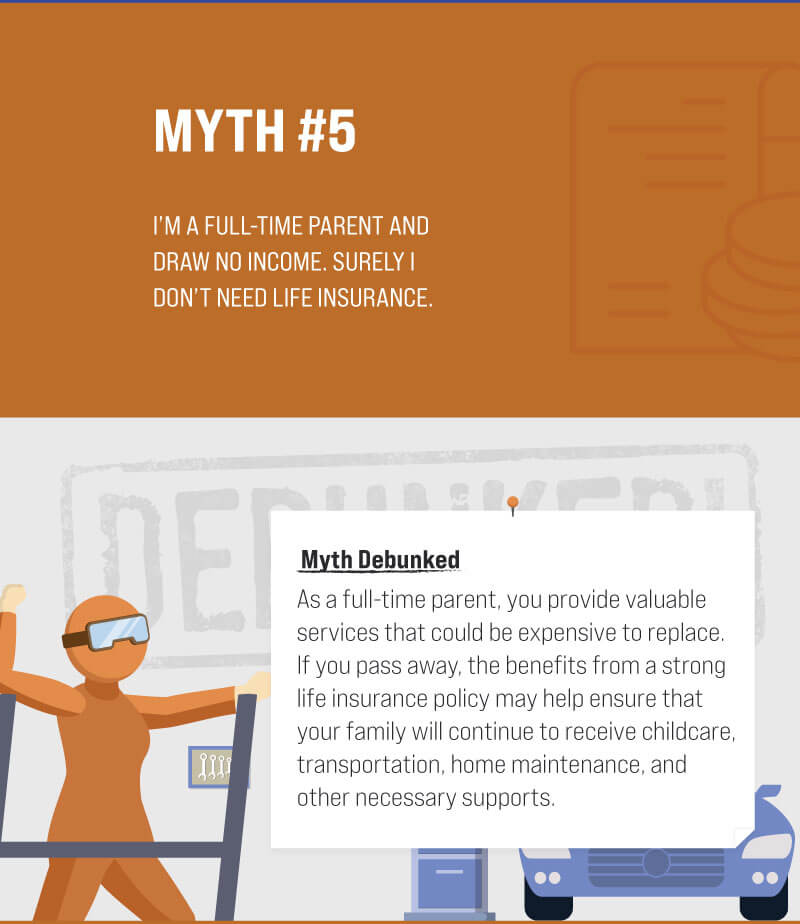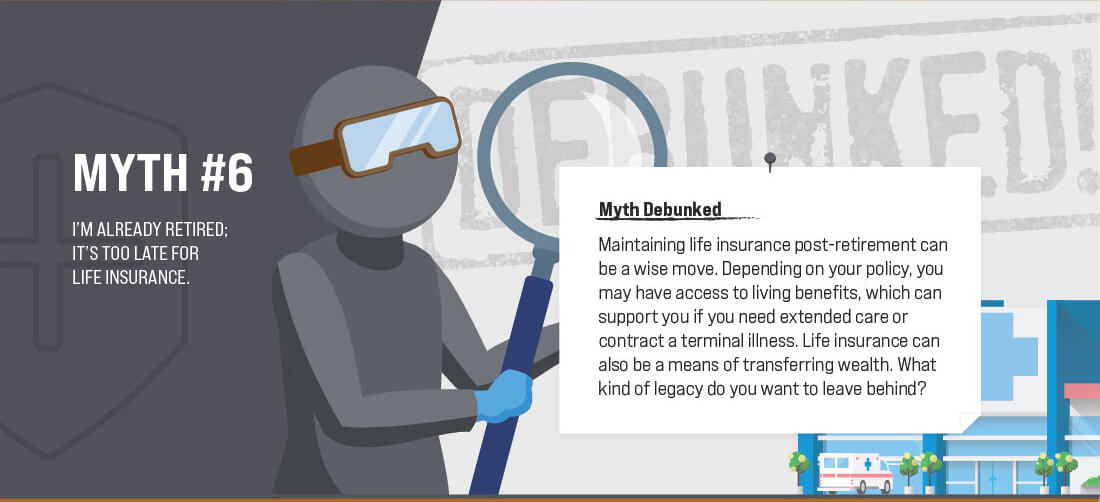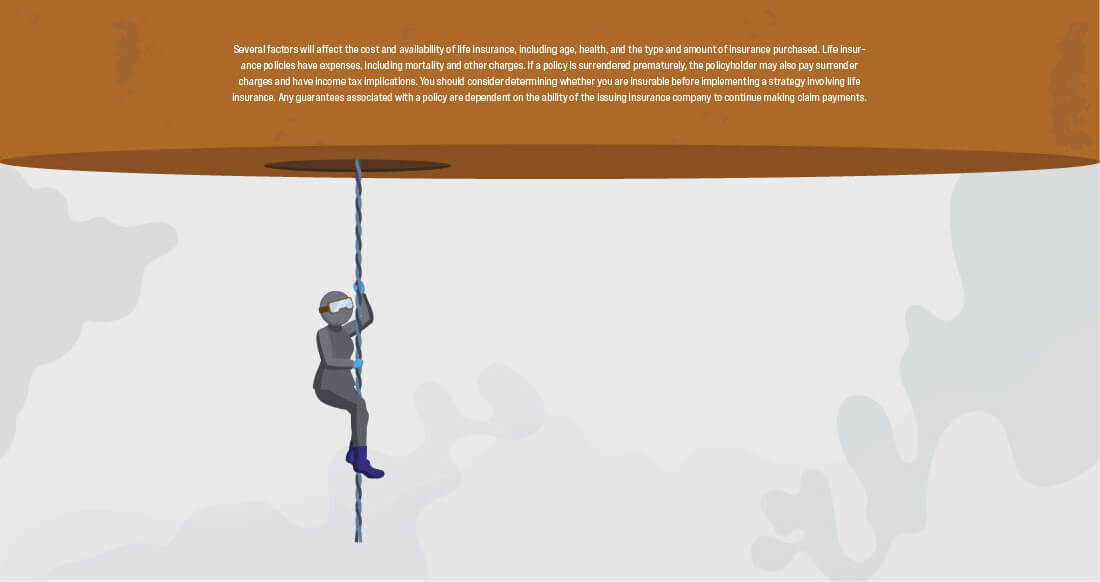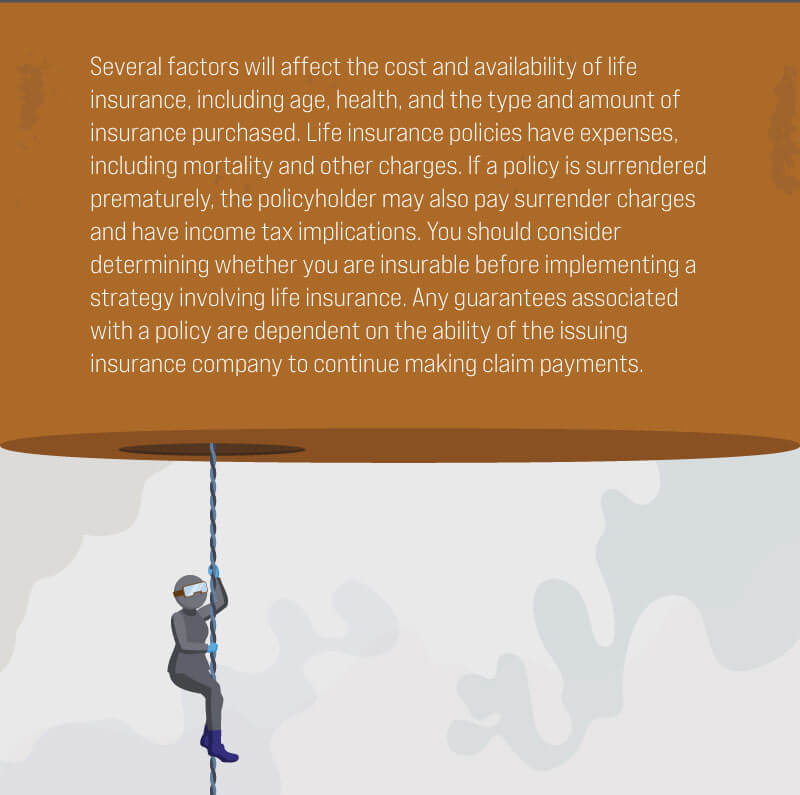 Related Content
How much do you know about one of the most important tools you have to help protect your and your family's financial future?
There are numerous ways to supplement your Medicare insurance coverage. This article helps you explore your options.
Have you found yourself suddenly single? Here are 3 steps to take right now.